This sure is one literal interpretation of the expression "walking a mile in someone else's shoes."
In 2012, we brought you the story of Timothy Kurek, a straight, Christian man who "came out" to his family, friends and church community and "lived as a gay man" for a year in order to better empathize with the life and struggles of queer people.
While this is, as a whole, an extremely problematic enterprise, Kurek seems to have learned quite a bit during his year navigating the lesbian, gay, bisexual and transgender (LGBT) community in Nashville, Tennessee. Approximately three years following the end of his experiment, he gave a Tedx Talk discussing his experiences.
Kurek tells the audience that he decided to embark on this journey after a young lesbian told him that she had come out and been disowned by her family. He initially thought it was his "job to straighten her out, to fix her. It was my job to share those six passages in the Bible I'd always been taught condemn homosexuality."
But then, upon further reflection, he came to consider that these feelings came from a different place.
"Maybe that voice inside my head that told me to do anything other than be there for her in her pain… maybe that voice wasn't God. Maybe that voice was the result of two decades spent in a hyper-conservative religious bubble."
It was then that he decided to "come out" as a gay man to his family and friends and experience the ramifications of that choice.
Watch the Tedx Talk above to hear more of Kurek's story and what happened that year.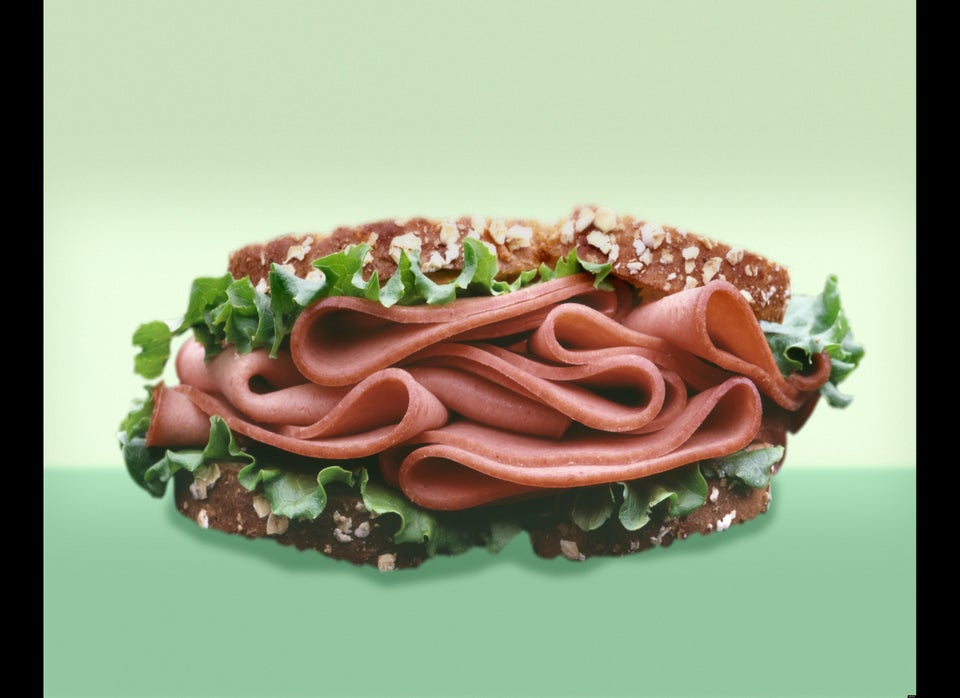 13 Things The Bible Forbids (That You're Probably Guilty Of Doing)
Popular in the Community