One minute it's a stroller, the next a backpack.
The stroller weighs 9 pounds and is sized at 12 x 14 x 7 inches when it's folded. It was built for children from the age of 6 months up to weighing 55 pounds.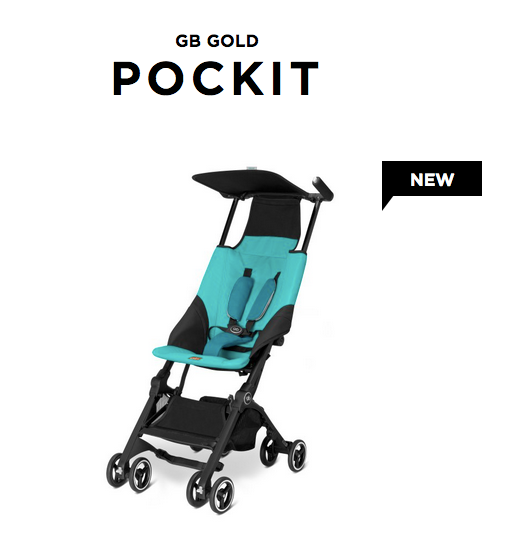 Facebook user TheBabyGuyNYC posted this video of the Pockit stroller showcasing its "two-step fold" system that was featured at the ABC Kids Expo in Las Vegas. The post has since gone viral with more than 13 million views.
The retail price of the convertible stroller is set at $229. It will be available for purchase by March or April this year.
Parents, what do you think?!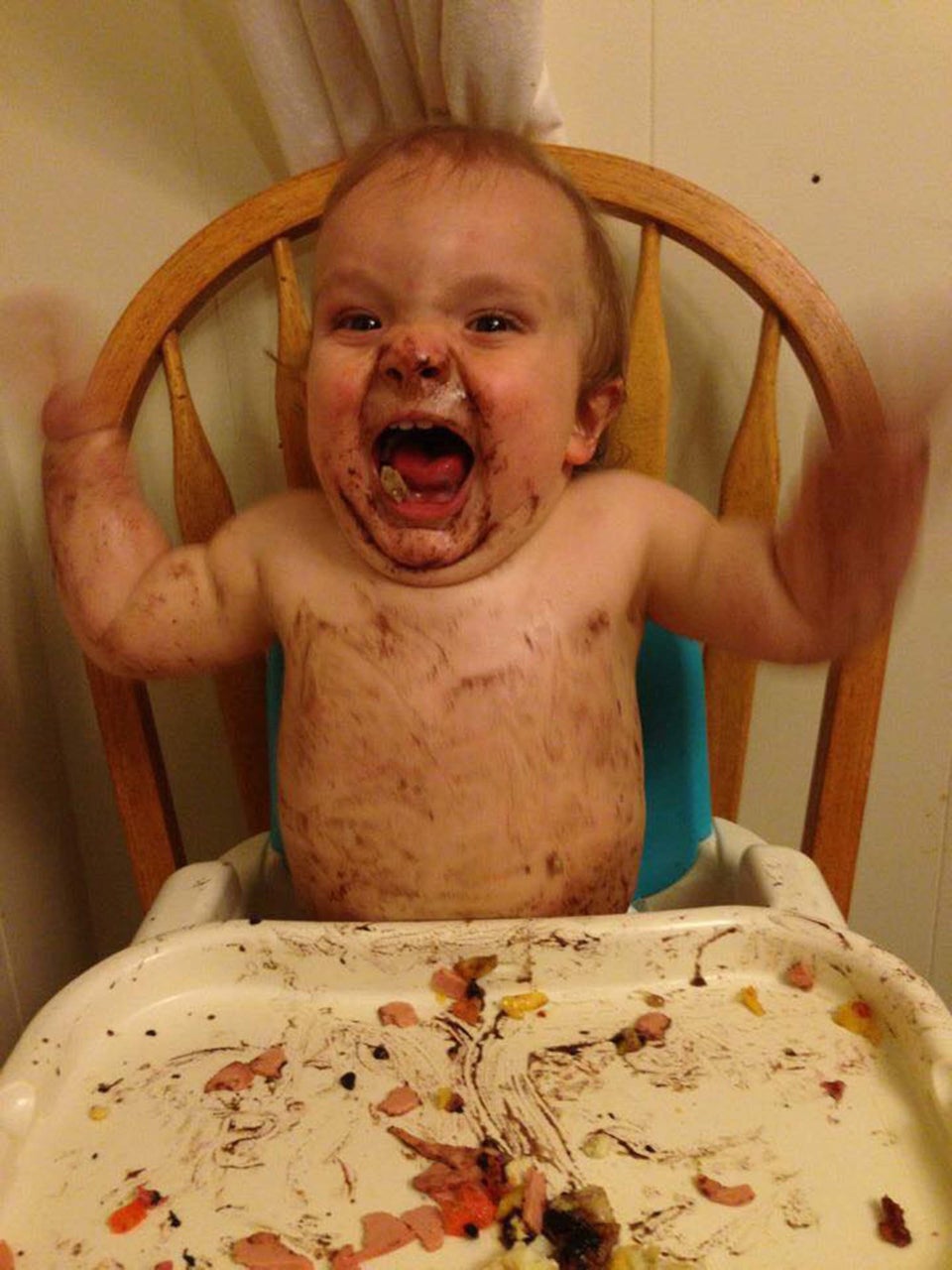 Life With Toddlers
Popular in the Community