Roz Savage spent 11 years as a successful management consultant. Now, she's making waves as an ocean rower and environmental campaigner.
In a new HuffPost Rise video, above, the former Oxford University rower explains how she left her "safe" consultancy lifestyle behind to pursue her passions.
Several self-help and personal development books inspired Savage to embark on an adventure that led to her rowing solo across the Atlantic Ocean in 2005. And she followed that up with two other historic rowing ventures.
"I imagined I was towards the end of my life and looking back at how I'd spent my time on this earth," said Savage, referring to an exercise she did that encouraged self-reflection. "And I was to write two different versions of this: The way I wanted to spend my life and the way that I would spend my life if I carried on living as I was at that particular point in time."
"I felt I really had to be on my own if I was really going to found out who I was and what I wanted to get out of life," Savage said. "I sort of went for broke and I quit my job."
The gamble more than paid off. Savage broke records as the only woman to have sailed across the Atlantic, Pacific and Indian oceans by herself. She has also authored two autobiographical books and hosted a TEDTalk about her rowing endeavors.
"I would say a large part of success is not quitting," Savage said. "It's that simple."
This video was produced by Charisse Larada, shot by Mike Caravella and Shane Handler and edited by Chai Dingari and Alfred Marroquin.
When to Jump, an independent media partner of The Huffington Post, is a curated community featuring the ideas and stories of people who have made the decision to leave something comfortable and chase a passion. You can follow When to Jump on Facebook, Instagram, and Twitter. For more stories like this one, sign up for the When to Jump newsletter here. (Note: The When to Jump newsletter is not managed by The Huffington Post.)
Related
Before You Go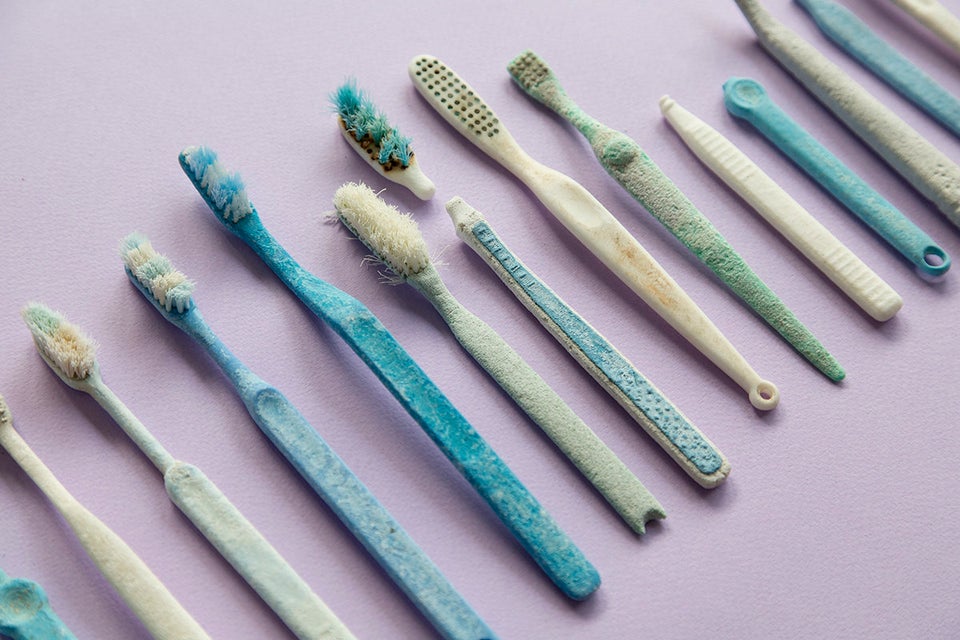 Tragically Beautiful Exhibit Shows How Our Oceans Suffer