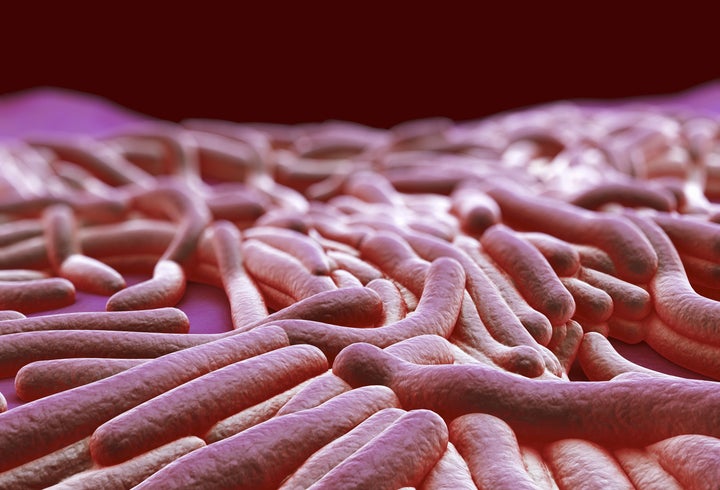 An outbreak of Legionnaires' disease at the Illinois Veterans' Home in Quincy, Illinois, has infected 35 infected people and killed seven, according to the Chicago Tribune. Officials expect additional cases in the coming weeks, since people with underlying medical conditions are at an increased risk of developing the disease.
The outbreak comes on the heels of similar cases across the country this summer. In New York City, 128 people were sickened and 12 people died of Legionnaires' disease as the result of a contaminated water cooler at the Opera House Hotel in the Bronx.
Most people get Legionnaires' disease by inhaling air contaminated with the bacteria Legionella, which can grow in moist environments such as water cooling towers, swimming pools, decorative fountains and the water systems in hotels, hospitals and nursing homes. Symptoms of the disease include headache, muscle pains, chills and fever.
While Legionnaires' can be deadly -- the Mayo Clinic considers it a severe form of pneumonia -- it's not contagious, and can't be spread through person-to-person contact. Individuals older than the age of 50, smokers and those with weakened immune systems are at highest risk of contracting the disease.
Still, sporadic though cases may be, Ohio and western Pennsylvania are Legionnaires' disease hot spots, according to Dr. Paul Edelstein, director of clinical microbiology at the University of Pennsylvania's Perelman School of Medicine. In particular, the rate of Legionnaires' disease in Pennsylvania's Allegheny county was more than double the statewide average, according to a TribLive report published in 2013, although the reason for the concentration of the disease in the region isn't known.
Here's this year's outbreak, by the numbers: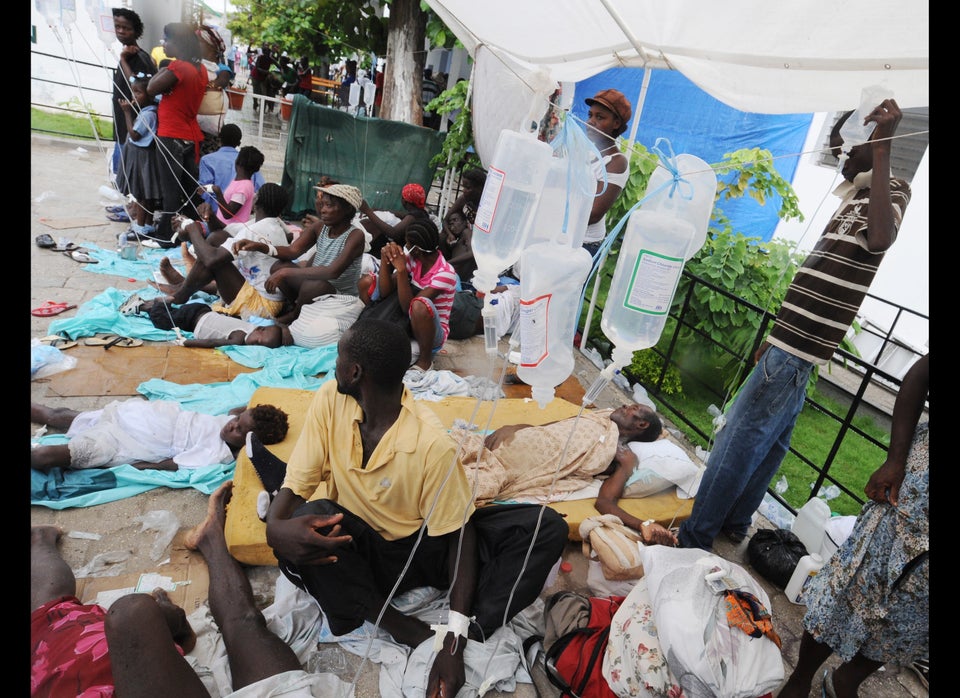 World's Infectious Diseases