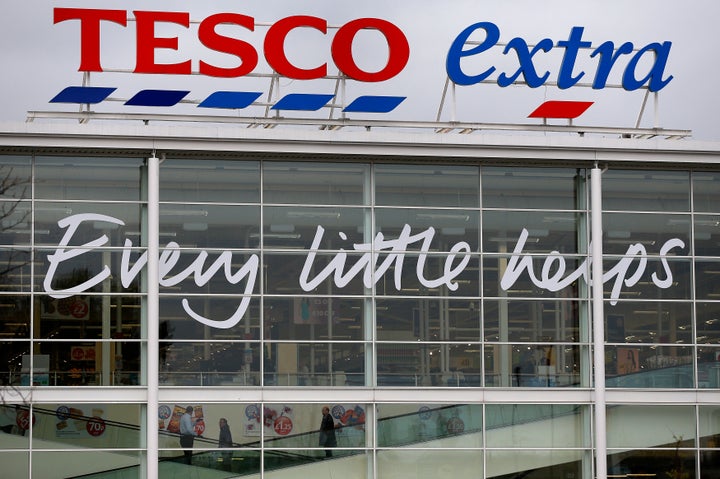 British supermarket chain Tesco is doing its part to end gendered pricing by reducing the cost of women's razors so that they will match the cost of men's.
According to the Guardian, Tesco ― which previously charged one pound for a pack of women's razors and only 50 pence for a pack of men's (that's about one dollar and 20 cents for women and 85 cents for men) ― made the announcement on Monday in a letter to Labour party MP Paula Sheriff.
"We have aligned the prices of these products so that the male and female razors are the same price per unit," a Tesco representative wrote. "We have done this by reducing the cost of the women's razors and keeping the cost of the men's razors the same."
Last year, Sheriff led the campaign in the UK to scrap the "pink tax" for women's hygiene products. "This is a welcome step from Tesco, and I hope other companies will identify and correct similar disparities," she said after receiving the letter.
Gendered pricing isn't exclusive to Tesco ― a year ago, The Guardian reported that women in the UK ultimately pay 37 percent more than men do for the same things ― from clothing to toys to hygiene products. The issue is also a prevalent one in the U.S. In 2012, Ellen Degeneres mocked Bic for making "For Her" pens ― apparently, Bic thought women should pay more for a pen just because it's pink or purple. Dry cleaning and haircuts are also costing women more money than men.
Tesco's plan to cheapen an already-cheap product might seem like a tiny step, but it's a step in the right direction.
Related
Before You Go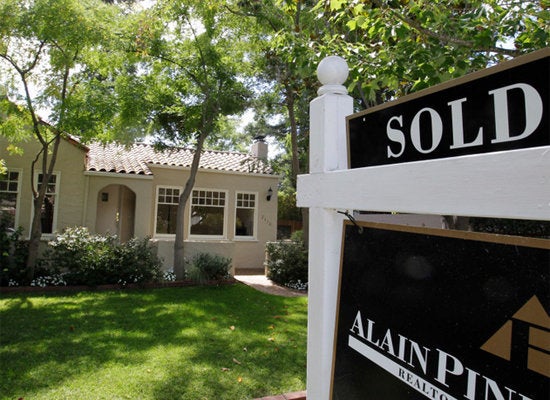 Equal Pay For Women
Popular in the Community