You can put your aspirations for winning rapper DLOW's " Bet You Can't Do It Like Me" challenge to rest because this math teacher and his students just slayed the competition.
Ron Clark, a teacher and founder of Ron Clark Academy in Atlanta, Georgia, posted a video to social media on Sunday showing him and his students dancing along to the hit song and nailing EVERY move.
Clark told HuffPost that some of his students text messaged him during the winter break out of boredom and suggested teaching him the viral dance. The students met him at the school on Jan. 3, filmed their dance session which lasted for two hours, and then posted the video online.
The result was perfection.
Clark said he knew his students loved the dance and that it would mean a lot to them if they taught him how to do it.
"School should be exciting to them," he told HuffPost. "You've got to know who your kids are and show them that you care about their culture."
Clark, who is a Global Teacher Prize finalist, said he tries to make teaching as fun as possible and even infuses rap into some of his lesson plans and method works. His school is famed for its success balancing academics and balance with a strict code of discipline. The middle school has an impressive record for standardized testing and boasts that all their alumni have graduated from high school.
Ultimately, Clark said he believes it's the role of the educator to relate to their students in whatever way they can.
"You may not be a dancer but you've got to find a way to reach the kids or else you're going to lose them."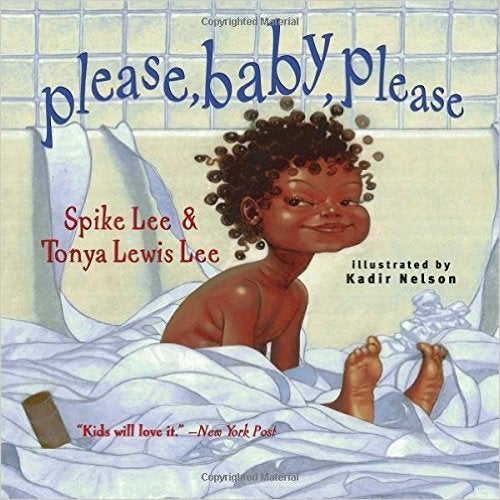 21 Children's Books Every Black Kid Should Read
Popular in the Community