From the Lindy Hop to the Chickenhead to the Nae-Nae, popular black dances almost inevitably become the latest crazes in mainstream pop culture. Often, the history and origin of these dances ― and their significance to the black community ― are totally ignored. But thanks to a TED Talk video filmed earlier this year, the history, power and beauty of black social dances spanning hundreds of years has been superbly explained for us all to take note.
The video, above, filmed at the TED studio in June and posted on TED.com Tuesday, features choreographer and educator Camille A. Brown and members of her dance company. As the troupe demonstrates popular black dance moves from the past and present, Brown explains the history of the moves and the meaning of social dance.
"Social dance isn't choreographed by any one person, it can't be traced to any one moment," Brown explains.
"Each dance has steps that everyone can agree on, but it's about the individual and their creative identity. Because of that, social dances bubble up, they change, and they spread like wildfire."
Brown goes on to explain that many popular modern African-American social dances find their roots in the days of slavery, and are influenced by African and African-American traditions.
At one point, Brown and a dance partner demonstrate the Juba dance, a traditional dance born from enslaved Africans who, unable to communicate through a shared common language, communicated through the language of movement.
Overall, the video features 25 dance moves that span over 200 years in African-American history, including the Twist, the Cabbage Patch and the Milly Rock.
"Why do we dance together?" Brown asks.
"To heal, to remember, to say we speak a common language. We exist, and we are free."
Watch the full video above.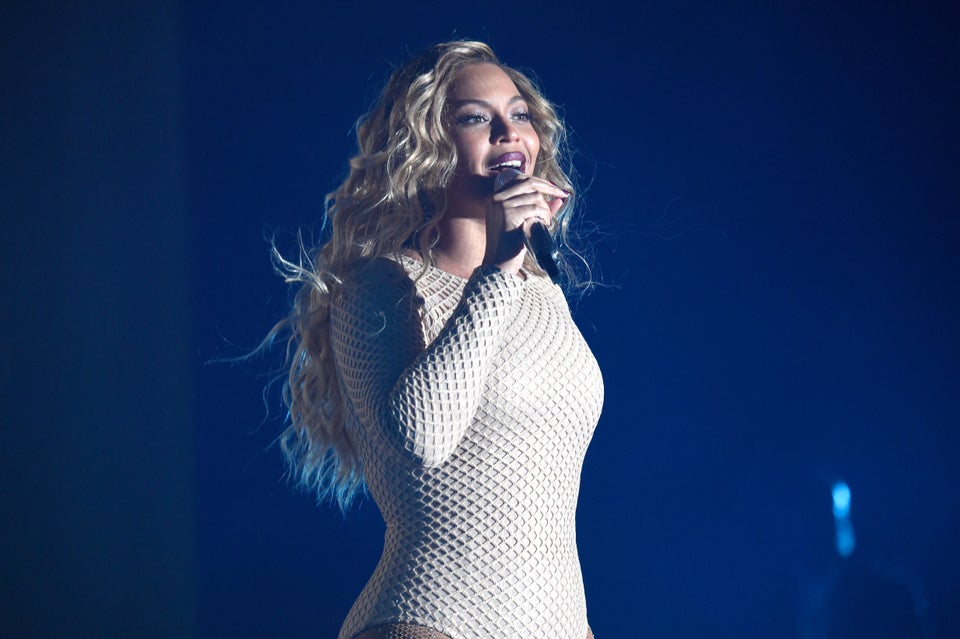 Celebrities Who've Done the "Shmoney Dance"
Popular in the Community