Roy LaManna was a community college dropout and is now CEO of Vydia, one of music and tech's hottest rising startups. In this newly released Tedx video "C-Students Make Great Entrepreneurs," he provides inspiration on how he thrived.
LaManna is the CEO and co-founder of Vydia, a centralized video distribution and monetization startup in New Jersey. With his inventive company, he has become the go-to guy in the music video industry.
As a C student who became a successful entrepreneur, LaManna first only identified himself as being a bad student and a future failure when he didn't go down the one path he was presented. That path was: do well in school, follow the rules, and get a good job. However, he dropped out of college to start his own company because he figured that the qualities that made for a lousy student, chiefly the inability to follow the rules, were desirable for technology entrepreneurs.
LaManna's talk was given at a TEDx event using the TED conference format but independently organized by a local community. Learn more at https://www.ted.com/tedx.
Watch LaManna's TEDx talk below.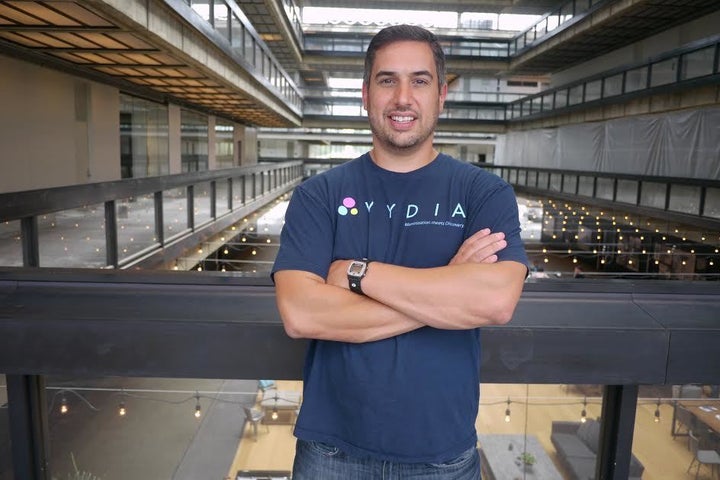 Related
Popular in the Community