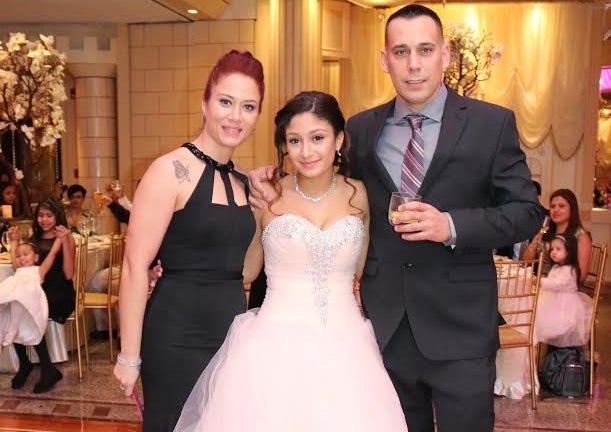 A story that's gone viral since the holidays is a beautiful reminder that family is about who you choose to love, not simply biological ties.
On Friday, the Facebook page Love What Matters shared a post about Long Island teen Alexus Ortiz and her stepdad Matias Cardozo: After nine years as his stepdaughter, the 17-year-old decided to hyphenate her last name to include Cardozo.
Alexus' mom, Jennifer Cardozo, filmed Matias' stunned reaction to receiving the legal docs on Christmas Day:
"My daughter is taking on her stepfather's last name," Jennifer wrote on the post. "He has been in her life since she was eight years old and she is now 17. From the moment they met it was an instant bond and it has only gotten stronger throughout the years."
The sweet gift was the last present opened by the family on Christmas Day. In an interview with The Huffington Post, Alexus said her stepdad was initially in disbelief.
"He shook his head 'no' in tears and then just kept repeating 'thank you so much, I love you," she said. "We're no different than a biological father and his daughter. No matter where we go, he is introduced as my father."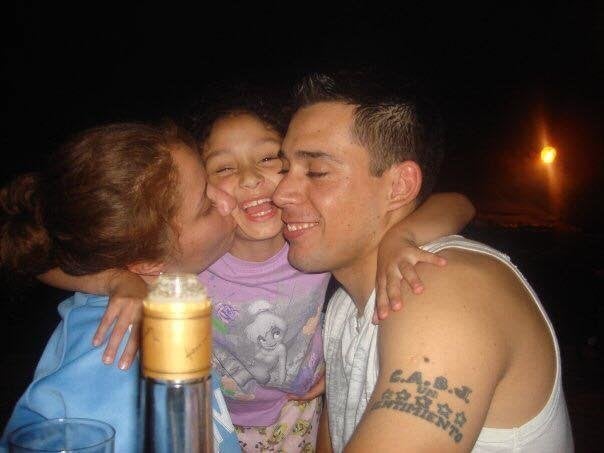 People on Facebook applauded the family and Matias especially for putting so much effort into making it work.
"Anyone can be a father, it takes someone special to be a dad," one person wrote.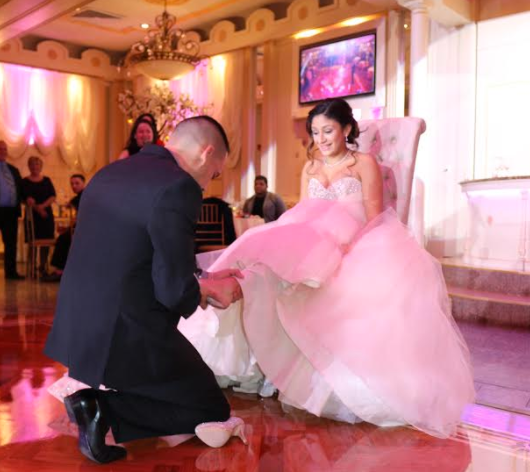 Alexus' mom said she isn't surprised by her daughter's decision to go by Ortiz-Cardozo.
"[Matias] has been her dad for the last eight years. Every hospital visit, school event, broken heart, he has been there to pick up the pieces," said Jennifer, who also has a 6-year-old son with Matias.
The proud mom said the bond is best summed up by a remark her husband once made.
"Matias said 'My daughter was born eight years before I even met her mother,'" she said. "They're really a dynamic duo."