One teen has had enough with bogus gender stereotypes in the world of parenting.
A letter to the editor attributed to a 14-year-old named Anna Schleiter Nielsen is making its way around Twitter. In it, the teen addressed a story from the Financial Times about Johnson & Johnson and parenting trends, specifically its headline, "Millennial mums going gaga for organics spark J&J rethink."
Andrew Clark, who works in public affairs at Burson-Marsteller, tweeted a picture on Friday of the letter where the teen wrote about the harm of reinforcing gender stereotypes in parenting.
"Surely it is not only mums who are concerned about babycare products, but also fathers, who might be offended that they are not mentioned," the teen wrote. "It is 2016 and parenting is generally regarded as a shared responsibility."
As Someecards pointed out, the headline seems to have originated from comments in the Financial Times article from Johnson & Johnson's chief financial officer, Dominic Caruso. According to the story, he said that "it looks like millennial moms are buying new organic products."
It's easy to see the 14-year-old's crucial points about designating parenting roles by gender though.
"It is disappointing that you are reinforcing the stereotype that it is a woman's job to look after the children," the teen wrote.
The Financial Times seemed to agree at least minimally. The online version of the story has a different headline: "J&J to relaunch baby brand as millennials go organic."
And that's what happens when you speak up.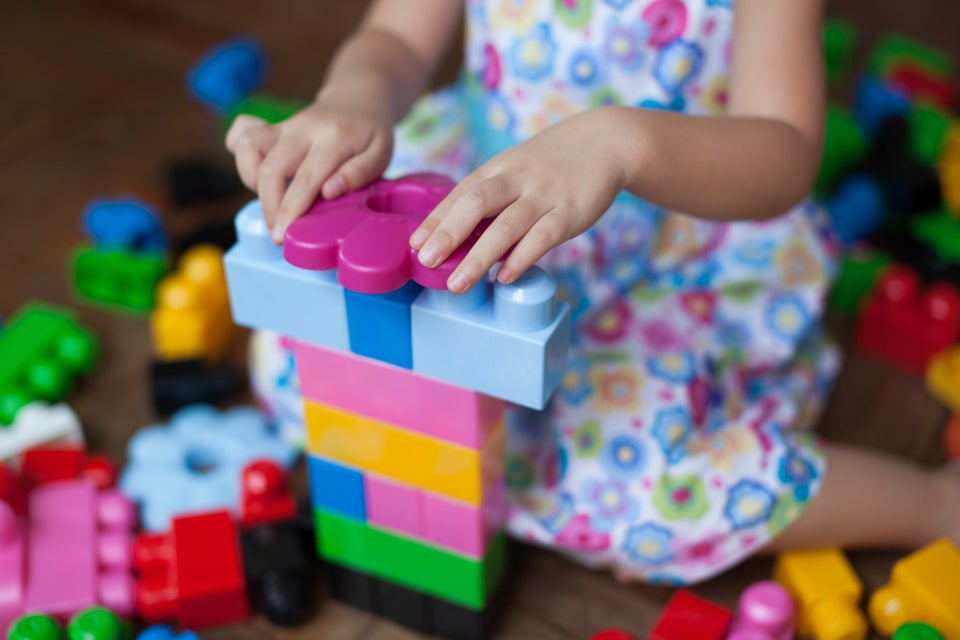 9 Ways Parents Can Combat Gender Stereotypes