One teen seriously warmed our hearts when he posted the following photo and caption to Reddit:
She came into my work crying because her prom date stood her up the night of. She left smiling because I had another customer play music while I asked her to dance in front of everyone.

The photo quickly made its way to Reddit's front page on Sunday. It was uploaded by user MiiMZYv2, who says he is an 18-year-old high school senior from North Carolina. He wrote in the comments that the distressed prom-goer who entered the "hotdog/hamburger joint" he was working at is 14 years-old.
For readers who were questioning his intentions for the gesture, he explained that he had no interest in dating her because she was so young.
"I did it because it was the right thing to do," he wrote.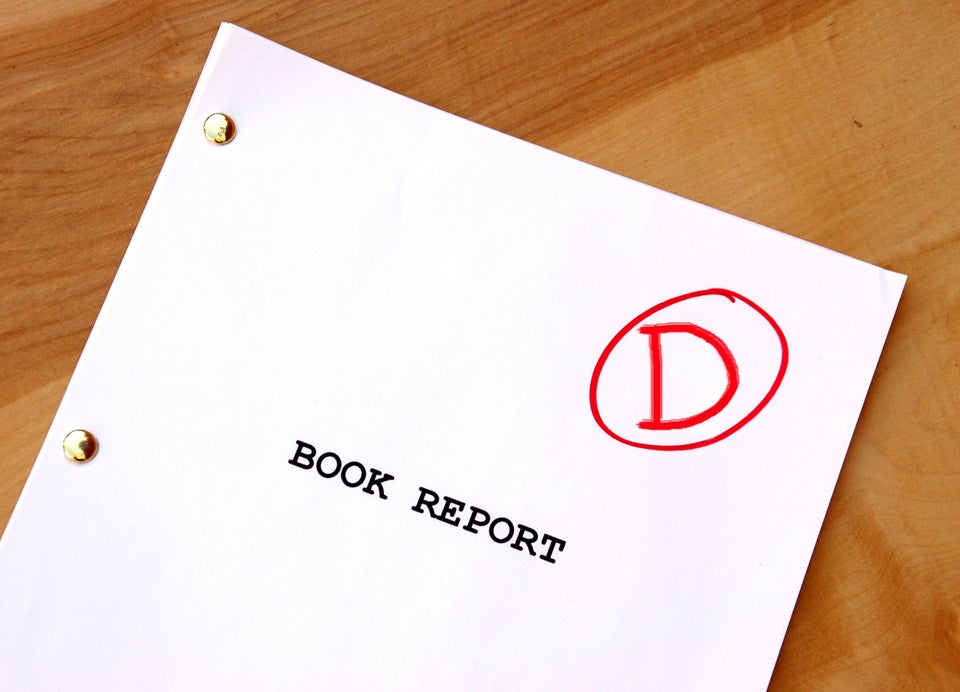 5 Ways To Take The Stress Out Of Starting High School