Teens have been showing up and showing out this prom season and this "Coming To America" inspired trio is no exception.
Jawana Young, of Benton Harbor, Michigan, payed homage to the classic film, starring Eddie Murphy, by channeling her inner princess-in-training of fictional country Zamunda.
From head to toe, Young and her date, Jaylin Lee, perfectly replicated Imani Izzi and Prince Akeem in the "Queen-to-be" scene from the 1988 film. Young donned a sky-high pony-tail and a flawless golden gown with a train that stretched beyond your wildest dreams while Lee sported a tux and fur stole in the likeness of Akeem with a modern twist (because the kids love Ferragamo belts).
Young's friend, Ardale Clark, also accompanied her dressed as Oha, Akeem's personal assistant, to carry her train. Clark even sang the iconic entrance song as Young strut down the red carpet in the videos, which her mom posted on Facebook May 21, below.
Before You Go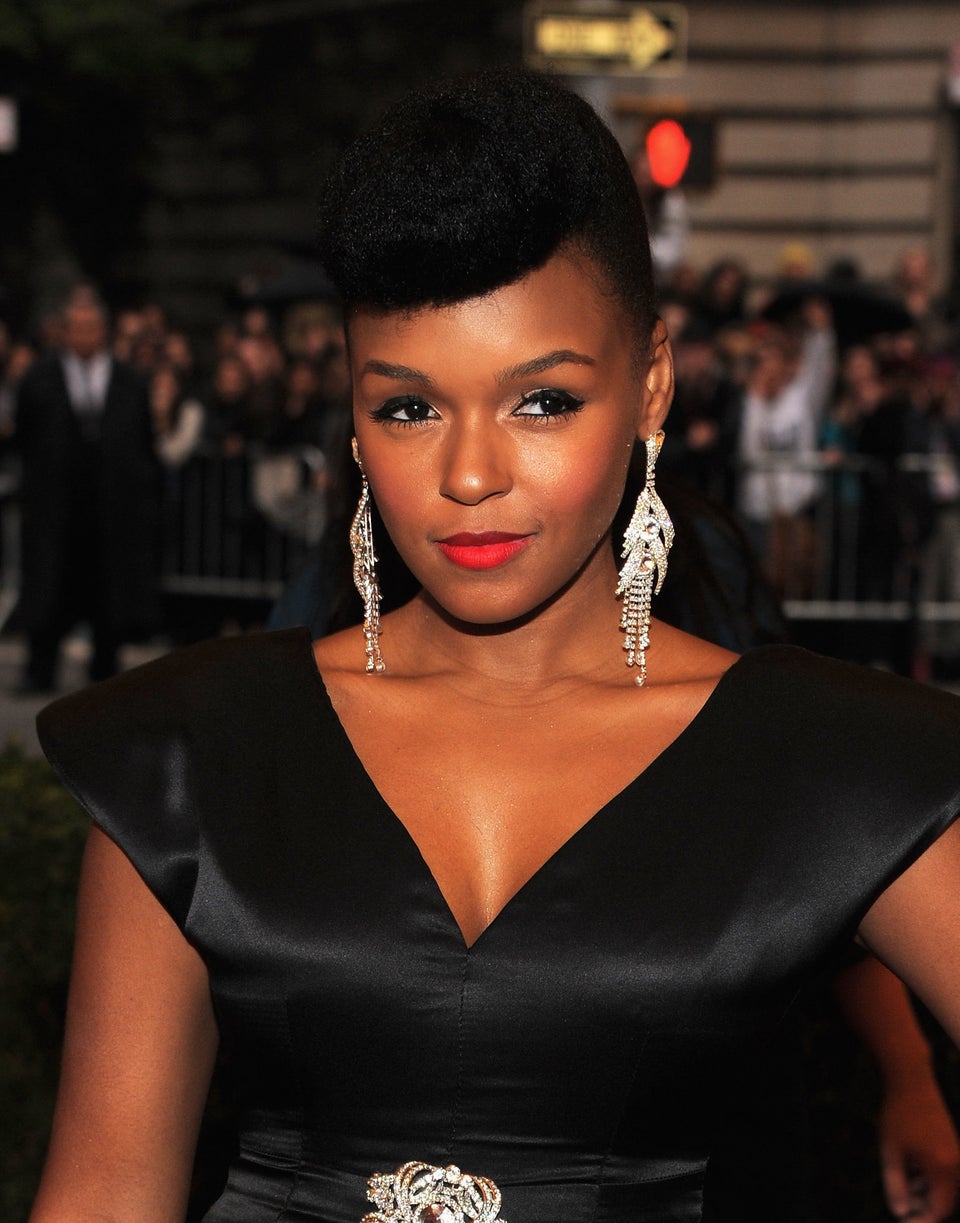 Beautiful Black Women Of Hollywood