"I cannot go to Starbucks without getting shady looks from baristas and customers who feel that I'm trying to act white by ordering a chai créme frappuccino, and make that with cinnamon and soy milk because I'm lactose intolerant."
This is just one of the many struggles high school student Khamal Iwuanyanwu says he faces as a young black man in his spoken poem, "Sepia," which he recited at the 2015 Get Lit teen poetry slam in Los Angeles, California last April. The poetry competition featured students from over 50 LA-area schools, but Iwanyanwu's emotionally gripping performance received the highest score of the night. Video from the event was published on November 25, and has already received nearly 10,000 views.
Iwuanyanwu powerfully explains how the experience of being a black boy is not a single story of celebration or oppression. "Black boy be proud of your skin it is not a scar but a trophy, a medal of honor carried down by each one of your kin," Iwuanyanwu says. "Black boy beware your skin. It is not a trophy, but a target."
In the last few lines of the poem, Iwuanyanwu states he is not a defined solely by his race, or racist stereotypes. "I am not just some black boy. I am a person and I am living," he says.
He then finishes his poem with one final blow: "Why do you hate me? My only offense was being born darker than you."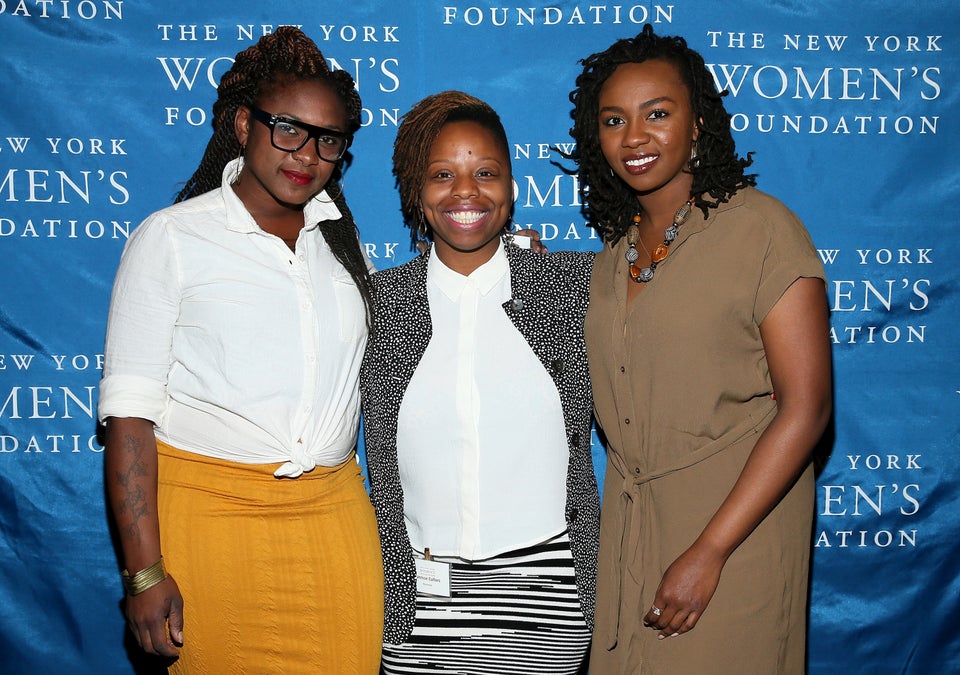 The Amazing Black Activists We're Thankful For in 2015
Support HuffPost
Every Voice Matters
Popular in the Community