Some things just do not need to happen.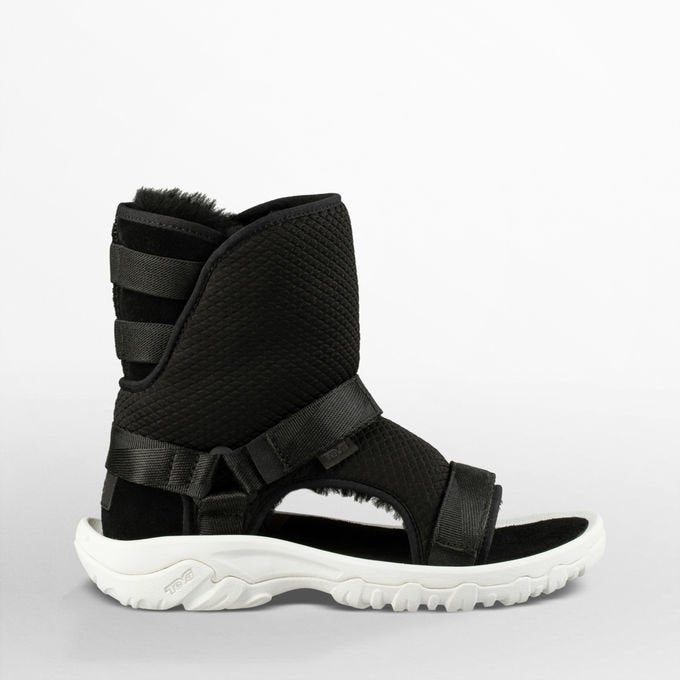 At the base, they're the shape of a regular Teva sandal. The ankle portion resembles the boot you're given by the hospital when you sprain or break your leg. And then there's the inexplicable chunk of furry sheepskin on top of your foot, keeping your delicate foot skin warm ― while your toes are out, fully exposed to the elements.
The shoes adhere to your foot with several Velcro straps, so these are basically just a Velcro, wooly party for your the lower part of your extremities. A party that costs a cool $225.
As if this insane boot weren't enough, there's also a sandal!! Thank goodness! The sandal runs for $175.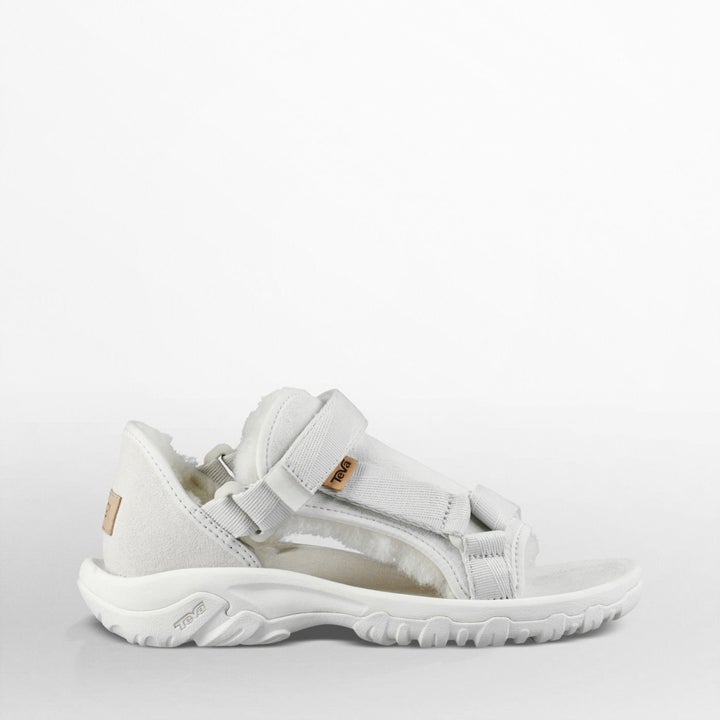 If, for whatever reason, you see either of these shoes and feel like you need them, head on over to Teva and Ugg's websites.
We don't know about you guys, but we're suddenly really into Crocs.
Related
Before You Go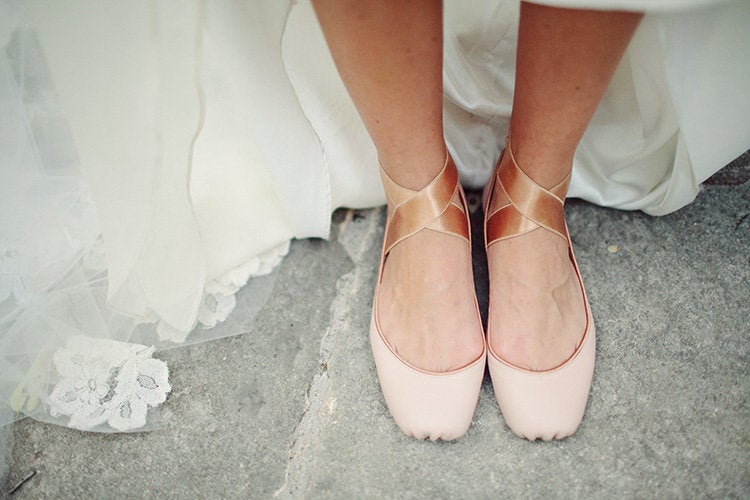 Unconventional Wedding Shoes