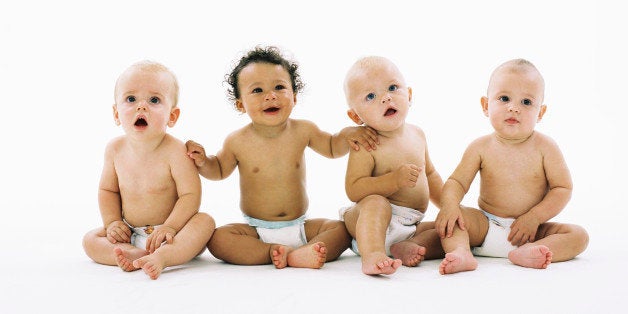 A picture tells a thousand words, and This Too Shall Pass won Best Short Animated Film for its honest depiction of the conflicting emotions that are often experienced by mothers as they battle exhaustion and overwhelm along with waves of love for their baby or child.
Released in time for Mothers Day, it's creator, Kristen Palana, a college professor, multimedia artist and busy working mother of two spirited boys, says, "I'd like other new or struggling mothers to know that they are not alone and they are understood."
In 2012, when her children were 2 months and 2 years old, Kristen was suffering from postnatal depression and began to write her animated short, This Too Shall Pass. To date, it has screened in 12 international film festivals and won three Best Animation awards, including most recently at the Cannes Short Film Festival.
The evocative piece also carries a message of hope, not only in its title and poignant portrayal, but in the honest conclusion that postnatal depression does not have to be a life sentence and that with understanding, support and treatment, parents can resource themselves for the marathon of parenthood. Self-care and the support of others is not a luxury in parenting -- it is a necessity.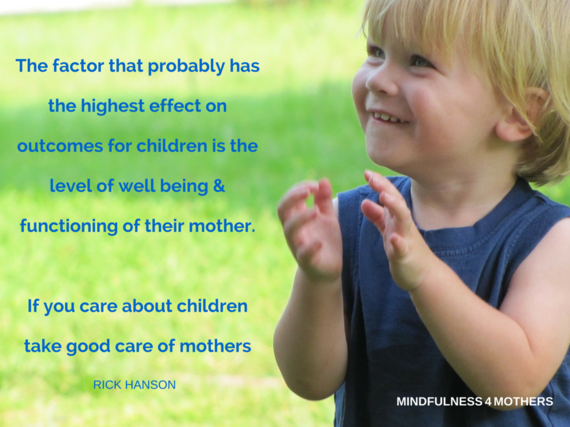 Depression and anxiety can happen at any time, but we know women are more likely to experience these conditions during pregnancy and the year following the birth of a baby. If you think you or someone you know might need support, please contact any of these organisations for professional and understanding support.