Being afraid of another culture or spewing vitriol toward people who are different to you is ignorant and dangerous.
Xenophobia is senseless and horrific. Which is why this photo that journalist Nader Al-Sarras snapped in Berlin, Germany, is so powerful:
The image has taken off on both Facebook and Twitter, with many users saying they'd like to get a tote for themselves.
Others were confused as to the meaning of the message.
But fellow Twitter users were right there to provide answers.
Our favorite response to the image was this suggestion:
Palestinian graphic design/print shop Rock Paper Scissors created the tote and it can be seen in better detail on their Instagram feed.
The bags appear to be available for purchase at Berlin's Urban Spree, an artistic space "dedicated to urban cultures through exhibitions, artist residencies, DIY workshops, concerts, an art store and a large Biergarten."
If it hasn't already been said enough: can't we all just get along?
Before You Go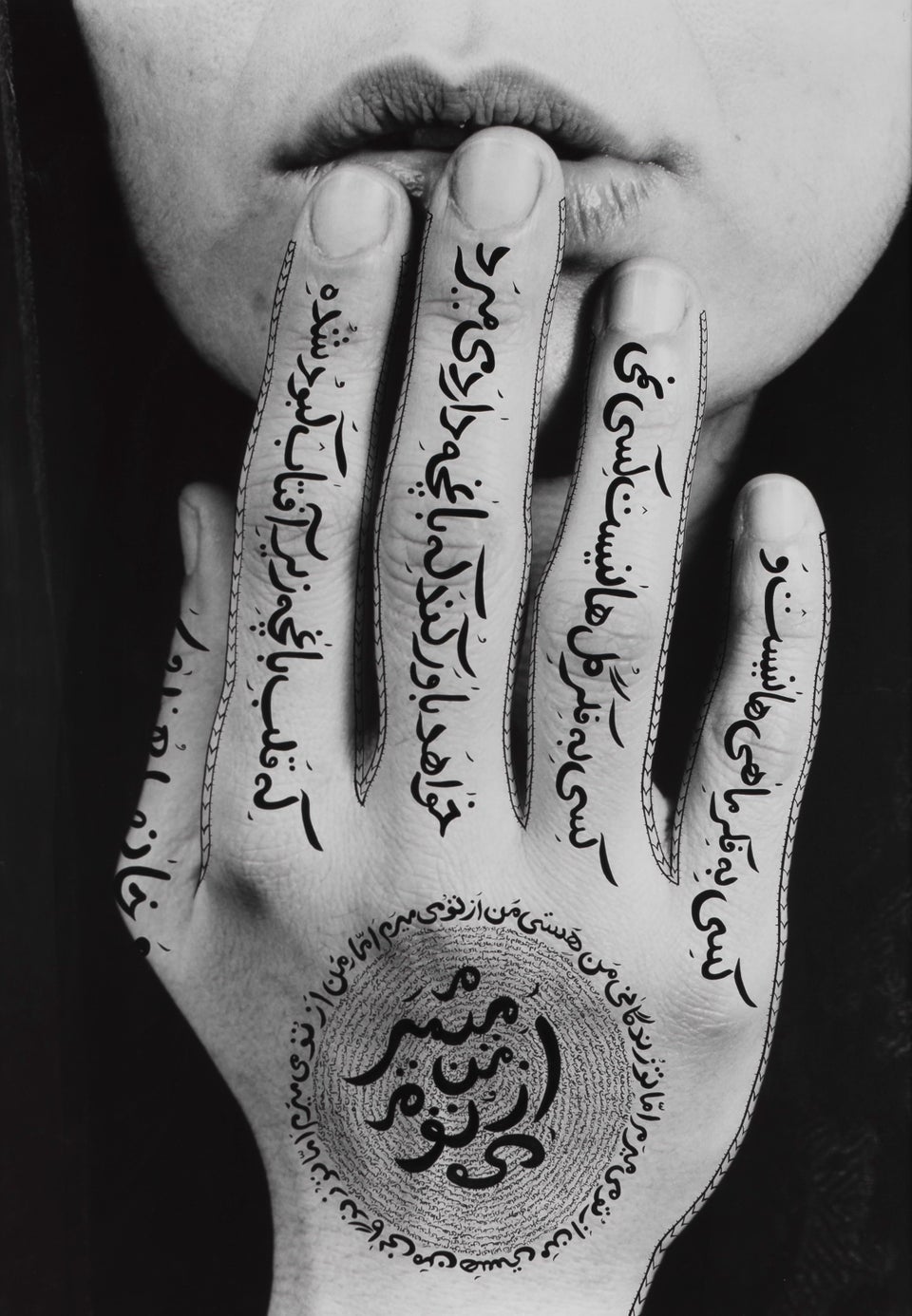 "She Who Tells a Story"