Real estate agents certainly get creative when trying to sell properties, but we've never seen anything quite like this.
An outrageous three-minute video for a property called Opus in Beverly Hills is sending shock waves across the internet with its outrageous (and NSFW) advertisement. The $100 million property is certainly featured in the ad, but it's not really the focus of the clip.
The clip opens with footage of an almost naked woman being covered in gold paint by multiple hands. The camera then turns to a lingerie-clad model writhing around on a bed, presumably watching porn on a VR camera. About one minute in, the camera briefly shows shots of the 20,500 square-foot property. But then it's back to painted women in champagne cellars and flashy gold vehicles in a car museum.
It only gets more risqué from there.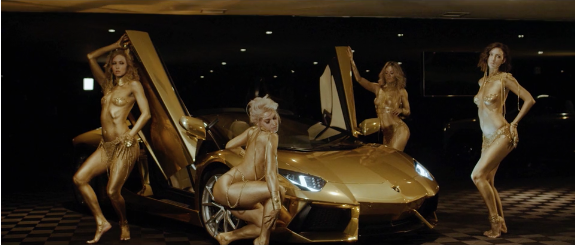 In an effort to learn more about the video, HuffPost reached out to The Society Group, the PR team that helped create the ad for realtor Drew Fenton of Hilton & Hyland and developer Nile Niami. Alexander Ali, CEO of The Society Group, said the clip ― which they refer to as a movie trailer ― took two weeks to cast and style, and was shot in 17 hours over one day.
"We drew inspiration from David Lynch, the film 'Eyes Wide Shut,' and Beyoncé's visual albums," Ali said. "We cast five French models and chose a five-person French production crew who specializes in luxury brand clients such as Hermes and Chanel. Since we couldn't find any music that matched our vision, we asked the production company to score the video from scratch."
In case you couldn't tell, the 20,500 square-foot mansion is massive. It has two pools, seven bedrooms, 11 bathrooms, Roberto Cavalli flooring, two bars, a massive home theater, a gourmet kitchen with ANOTHER kitchen just for catering. Check out all the photos of the gorgeous property below: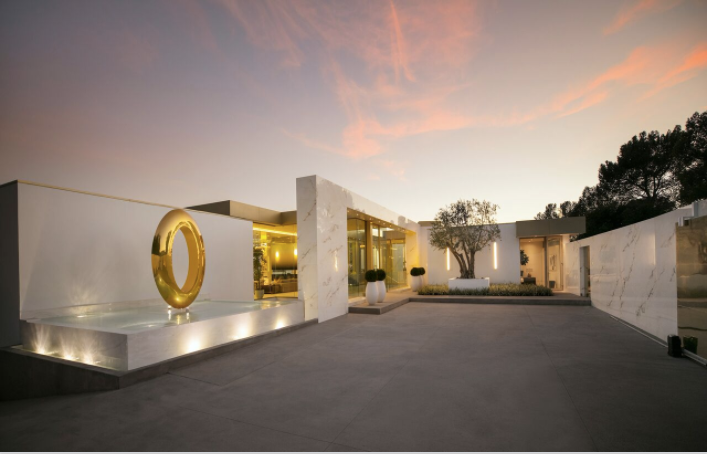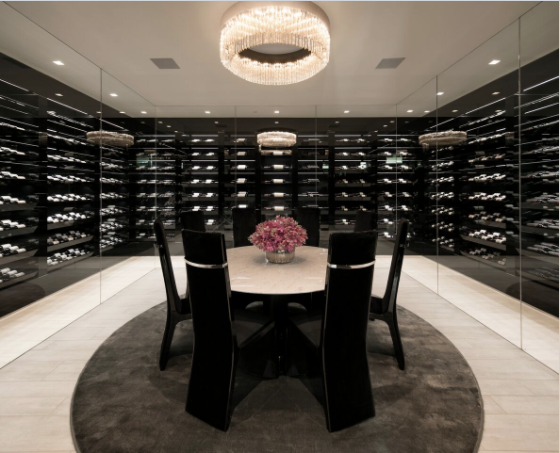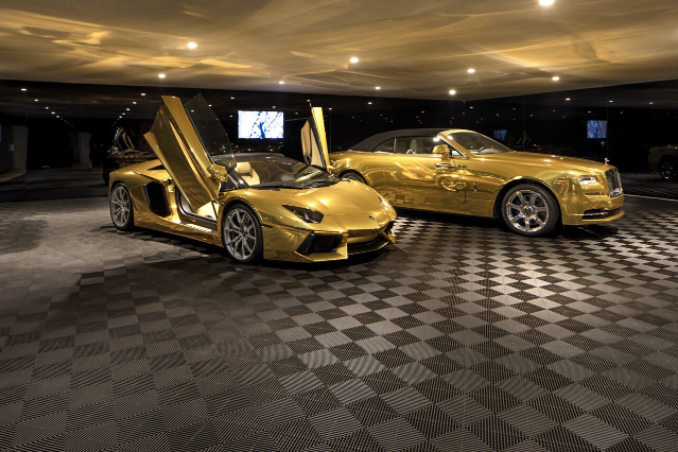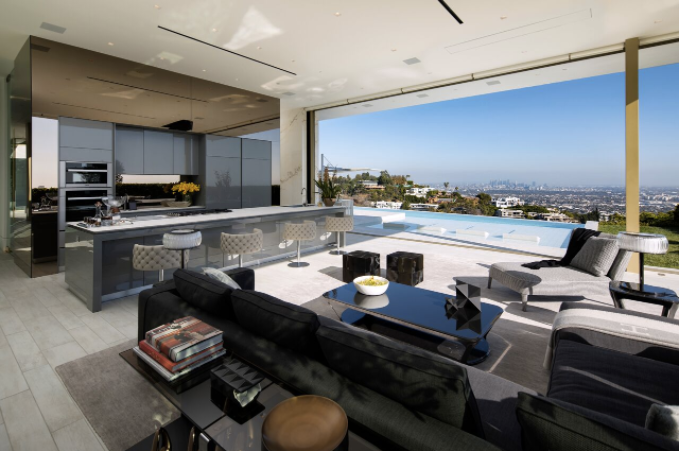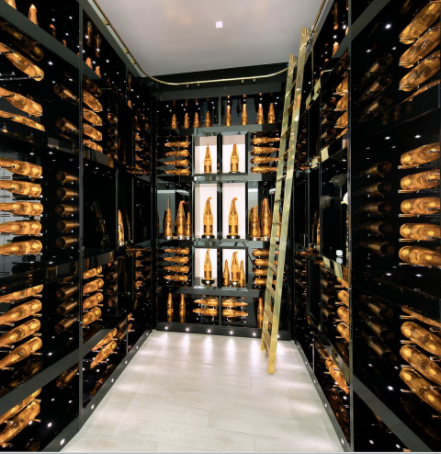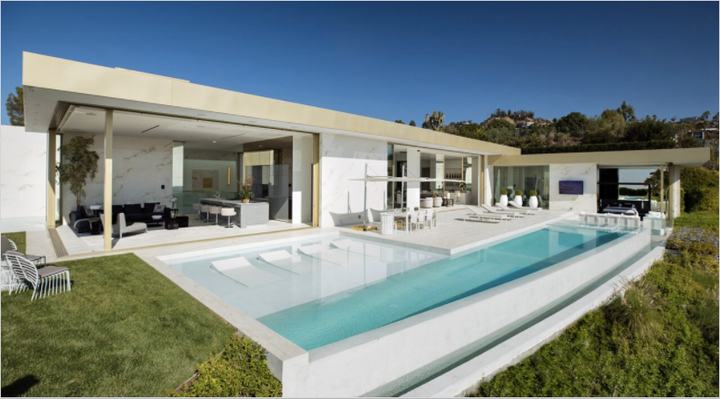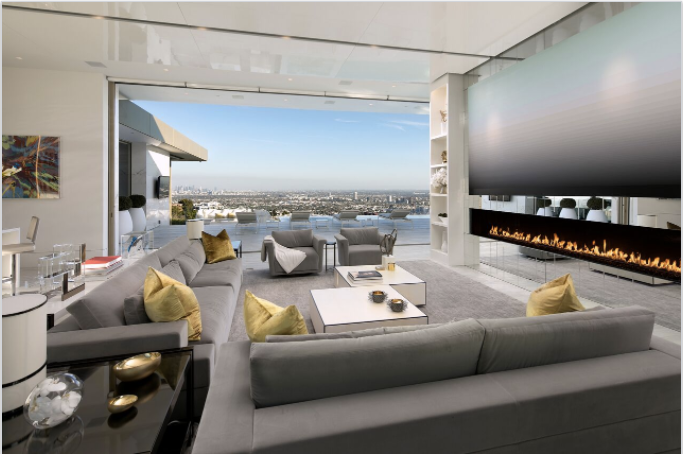 The HuffPost Lifestyle newsletter will make you happier and healthier, one email at a time. Sign up here.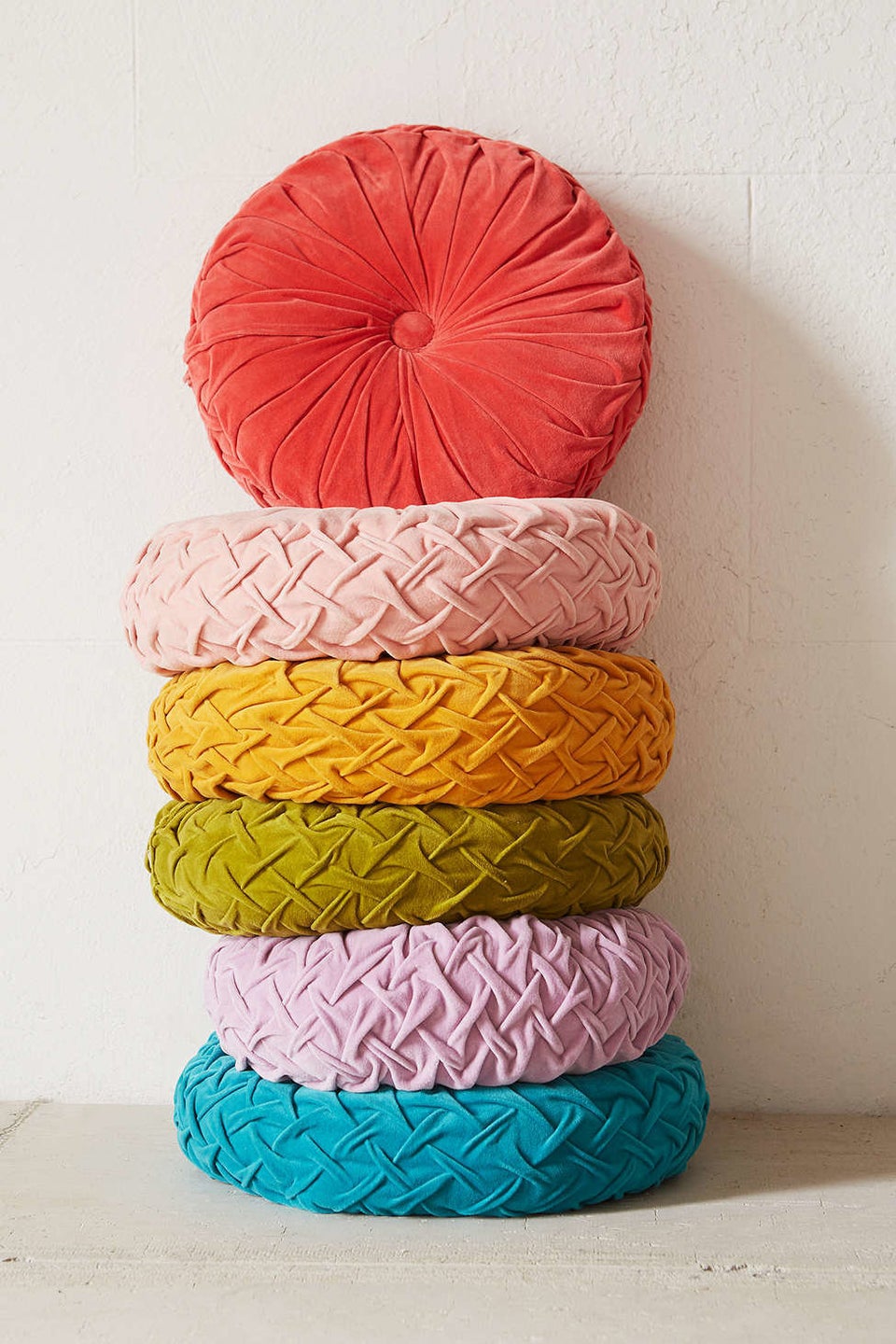 23 Beautiful Decorative Pillows