One trans guy is taking to YouTube to document the dramatic change he's made over the course of three years during his transition to living as his authentic self.
Jamie Raines took one selfie every day for three years while transitioning, attempting to build a collection of images that reflected the reality of what transitioning does to a trans person's physical appearance.
"It was harder in the beginning, but as time went on it's become part of my daily routine to sit down and take a photo every night, and particularly as the changes got more visible, taking them and creating the videos became more and more rewarding," Raines told The Huffington Post. "I have had to lug my camera and tripod on holiday and visiting people and sometimes taking the photo can be a very last minute thing! But I must admit there's probably been a couple of occasions where I have."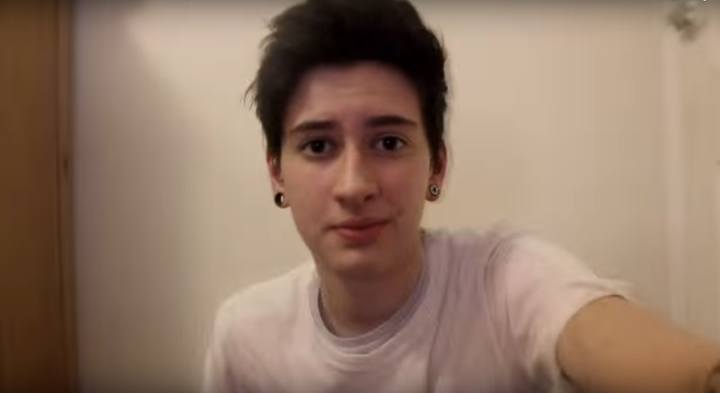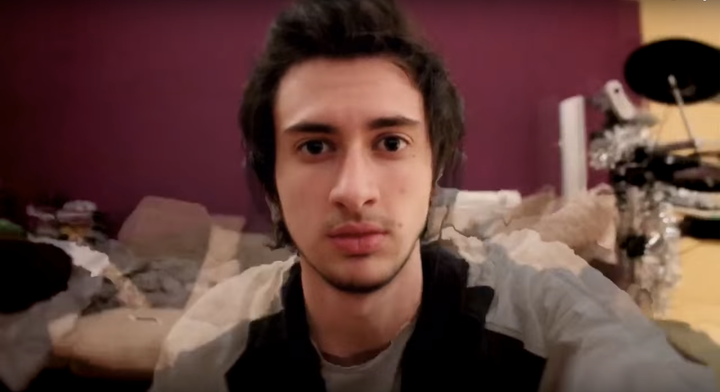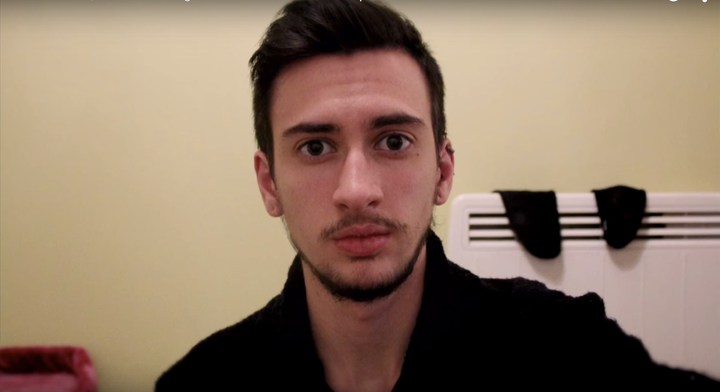 Jamie is also a popular YouTube personality. Want to see more from him? Head here to check out his channel. The vlogger is also part of a documentary called "Girls to Men" airing on Channel 4 in the UK on Tuesdays at 10 P.M.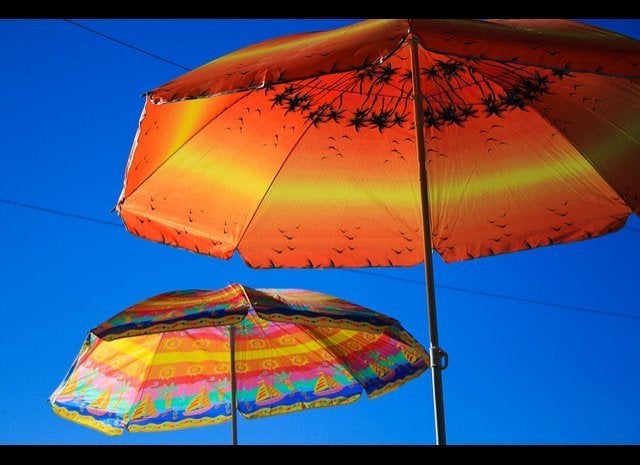 15 Things To Know About Being Transgender By Nicholas M. Teich
Popular in the Community