The topic of queer athletes has become a major point of discussion with a record number of out LGB athletes at this year's Rio Olympics. But the sports world has traditionally been dismissive of queer people, so we spoke with one athlete about her experience as both a trans woman and a runner.
In the video above, watch Gapin discuss transitioning, hormones, recovering from surgery and her current training goals as she preps for her upcoming marathon.
This video was produced by Kira Brekke, Maria Tridas and Jacques Morel.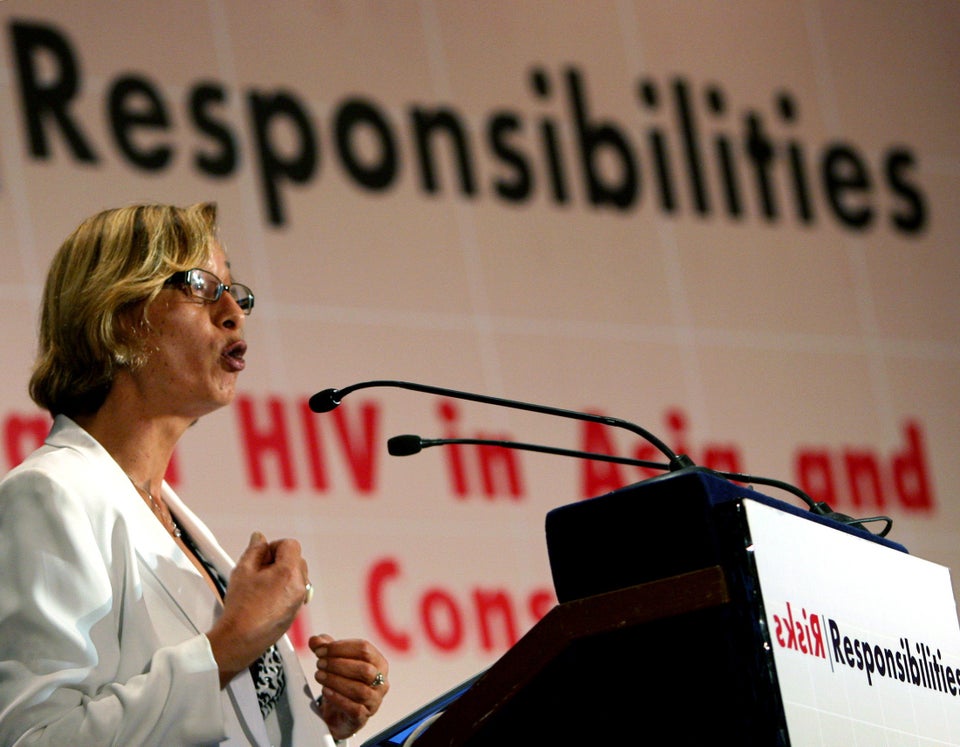 History-Making Transgender Politicians
Popular in the Community