One trans woman in Chicago, Illinois, is making a bold, tongue-in-cheek statement in response to Houston, Texas, voters striking down proposed legislation this week that would extend nondiscrimination protections to the LGBT community, including enabling trans people to use bathrooms that correspond with their gender identity.
Kelly Lauren, a transgender woman who has performed as a drag entertainer for 37 years, shared the following photo on her Facebook account Wednesday with the caption "Houston, do you REALLY want me in the same restroom as your husband or boyfriend?"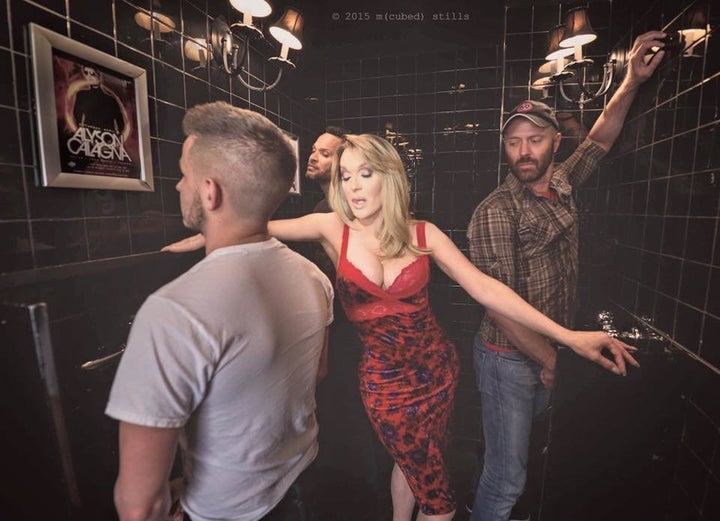 Much of the anti-HERO ad campaign involved fear-mongering tactics that aimed to induce anxiety in voters about transgender people using the bathrooms that correspond with their gender identity.
The photo of Lauren, who performs every Wednesday night at Hydrate Nightclub in Chicago, was originally shot by Matthew Mills for a class project.
"I am 54 years old and have been performing for about 37 years as a drag entertainer," Lauren told The Huffington Post. "I am transgender... The picture was taken several months ago but I reposted it when all of this nonsense happened... All I have to say is that I would get in way more trouble in the men's room than I could ever possibly in the women's restroom because I am THAT kind of girl! [laughs]"
This certainly offers a new perspective to the bathroom debate, doesn't it?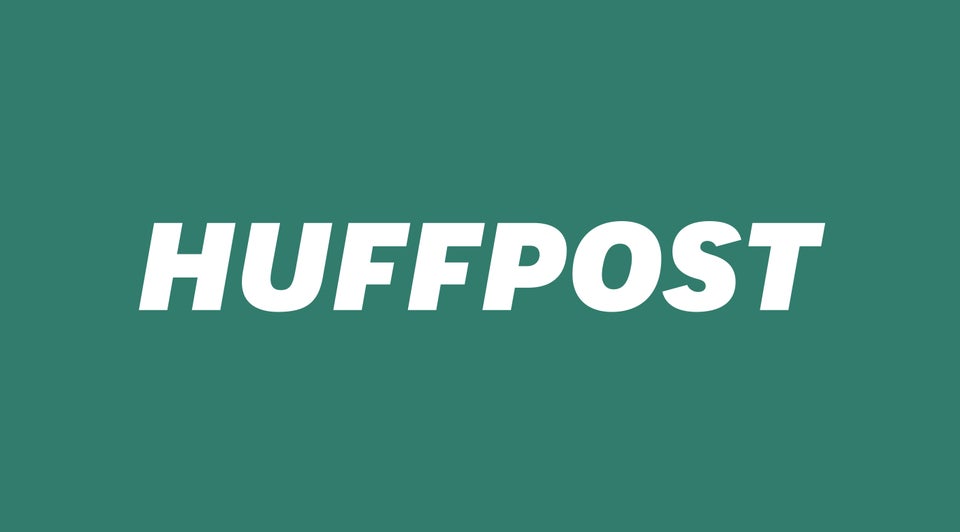 48 Transgender Pioneers
Popular in the Community