Say "hello," "bonjour," "konichiwa" and "salaam" to a wearable device called "ili" that translates your speech in real time.
It looks like a USB flash drive, hangs around your neck and works without an Internet or cellular connection. You could be thousands of feet in the air or stuck in a subway, and ili will still work.
Despite sounding pretty cool, ili has had some very odd promotion. In one ad by Logbar, the company behind the device, a foreigner in Japan uses ili to ask women he's never met before to kiss him. Warning: It's pretty cringey.
The video includes several scenes of the spokesman getting shut down and even shoved by offended women.
The gadget pulls from a database of words and phrases for its translations and can currently translate between English, Chinese and Japanese. Logbar promises that it will eventually be able to translate French, Thai, Korean, Spanish, Italian and Arabic.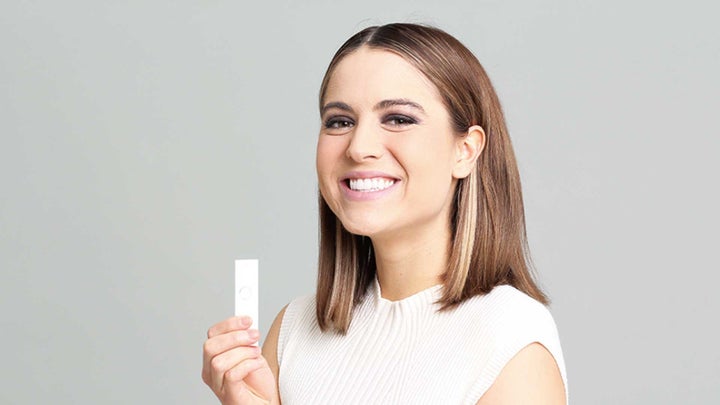 Ili premiered this week at the International Consumer Electronics Show in Las Vegas, but curious attendees weren't able to see a proper demonstration of the device's abilities because of the noise on the show floor, according to Tyler Wells Lynch, who wrote about ili on Reviewed.com.
Nonetheless, Logbar says ili's microphone "accurately picks up your voice" in busy environments and "clearly projects your translated message above the background noise."
The company has had problems in the past with some of their products. Logbar Ring, which promised to "shortcut everything," faced criticism for its hardware and software.
Ili will be available for pre-order sometime this spring. The device offers great translation power, but also great responsibility -- so don't use it to be skeevy abroad.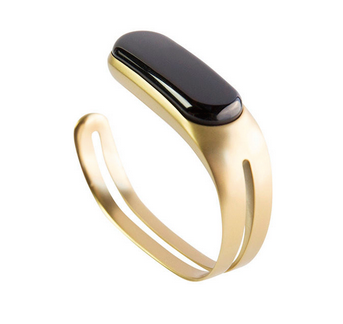 The Most Stylish Tech Gifts
Related
Popular in the Community