Three Washington-area best friends celebrated their 100th birthdays together this weekend, giving a whole new meaning to the term "lifelong friendship."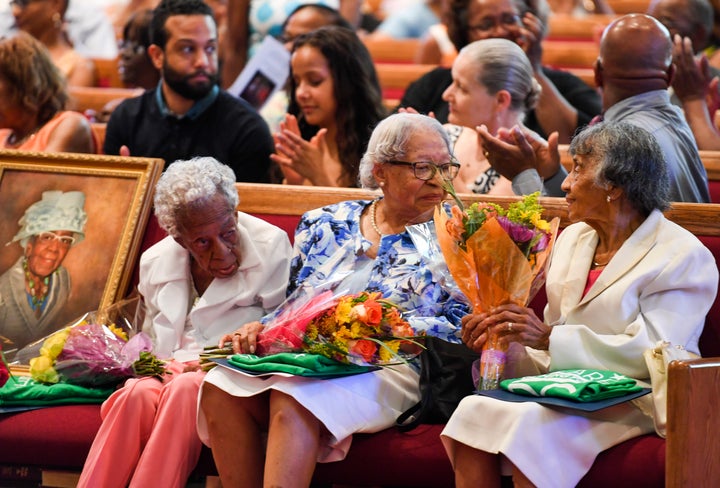 Ruth Chatman Hammett, Gladys Ware Butler and Bernice Grimes Underwood all grew up together but never thought their friendship -- or even their lives -- would last this long.
"I never thought I would get to this age," Butler told The Washington Post. The trio congregated at their local church to celebrate their friendship and their incredible longevity, surrounded by numerous generations of family and friends. A fourth friend, who was also born in the summer of 1916 like the trio, sadly passed before reaching her 100th birthday. The others kept a portrait of her on the bench to make sure she didn't miss out on the celebration.
The three centenarians still have a sense of humor -- they giggled during a video in which they shared their secrets for longevity. Underwood still loves to bust a move on the dance floor and lives by the golden rule. Respect is something the younger generations should learn, advised Beckett.
Other centenarians have touted things like staying active, staying out of relationships and having an occasional drink of wine (or Dr. Pepper) as their secrets.
But above all, the trio of birthday girls say these 100 years wouldn't have been possible without their lifelong faith.
Even talk show queen Oprah Winfrey, who sent the trio a recorded message, simply said of the friendship, "Hallelujah."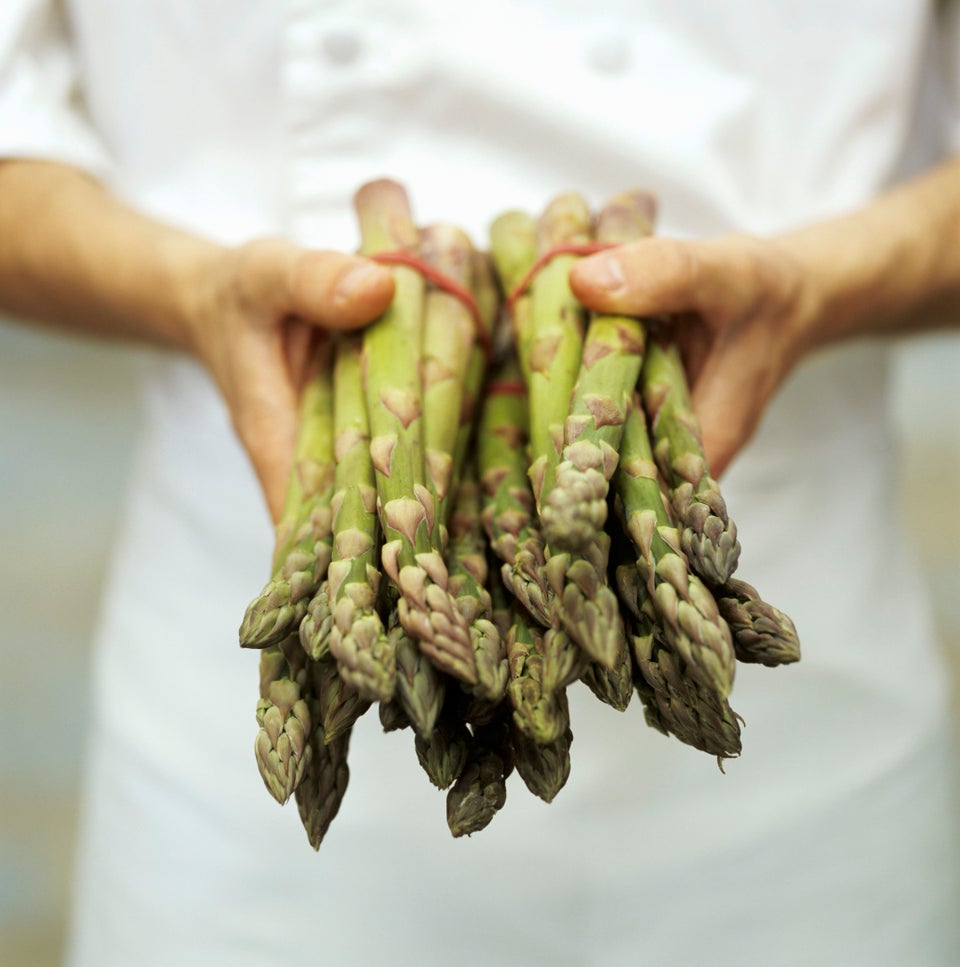 16 Foods Good For Longevity