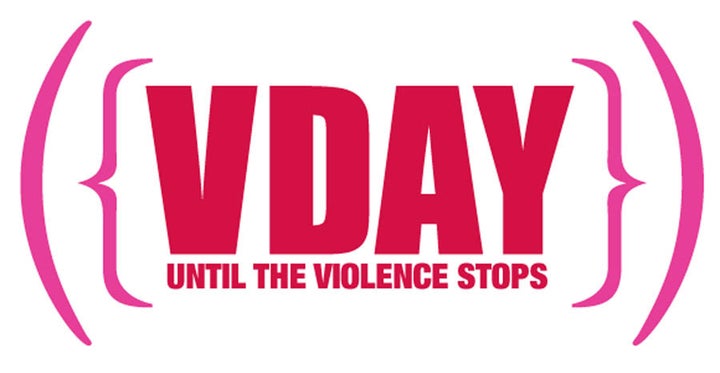 V-Day offers the opportunity to recommit ourselves to ending violence against women and girls at a time of increased political threats to women's health and safety.
President Trump has made it clear where he stands on ending violence against women. Before even taking office, the Trump administration outlined plans to eliminate all funding for the Violence Against Women Act (VAWA) – 25 grant programs totaling $568.5 million. These grants help states and cities fund services for victims of domestic violence, including law enforcement and prosecution.
Eliminating VAWA could undo the progress we have made since the law's passage in 1994. While domestic violence rates have dropped 64 percent, the need for services shows no sign of stopping. Crisis hotlines receive an average of 20,000 calls a day for support and services. Last year, 12,000 calls for assistance had to be turned away due to lack of resources. 63 percent of these unmet requests were for shelter. According to the Chicago Metropolitan Battered Women's Network, the Chicago area has only 152 shelter beds dedicated to victims of domestic violence, nowhere near enough to meet the 400 requests for shelter advocates received in December alone.
The loss of VAWA funds could be disastrous for Illinois, where domestic violence advocates are already stretched to the breaking point thanks to the ongoing state budget impasse. While domestic violence agencies receive a mix of federal and state funding, a "preponderance of the funding folks depend on is State funding," according to Kathy Doherty, Executive Director of the Battered Women's Network.
Shelters and service providers have gone seven months without funding from the State. Domestic violence agencies were left scrambling to close a collective budget deficit of $18 million after being left out of the stopgap spending plan. The lapse in funding puts many services at risk of closing. As nonprofits, these agencies have minimal cash reserves to draw on to keep their doors open and women safe.
This V-Day, we must demand better from our representatives – a true commitment to ending violence against women and girls – by funding vital programs that support survivors and help end the cycle of abuse and violence.
Related
Popular in the Community