Life is stressful. The pressure to be perfect and our never-ending to-do lists seem to be omnipresent. But before the mere mention of this fact starts to cause you anxiety, we suggest you watch this amazing video from the folks at Sanctuary Spa.
The U.K.-based beauty brand has created a beautiful reminder that life is more than just doing -- it's about being. Beyond Sanctuary's obvious goal of selling its luxurious beauty products, the company also aims to task women with the simple -- and free -- act of letting go.
The 2 1/2-minute video is a tearjerker that features a group of women between the ages of 55 and 82, reminiscing about their younger years and the moments they missed or wished they had savored if stress hadn't gotten in the way. One woman shares: "What I wouldn't give to extend those good-night kisses, instead of moaning about having to get up early in the morning." Another woman soberly explains: "What I wouldn't give for an extra second to cuddle my babies before they became too big to hold."
Earlier this year Sanctuary, which is owned by PZ Cussons Beauty, commissioned research that found that 40 percent of women in the U.K. -- which is approximately 12 million women -- feel like they're about to burn out, and that 62 percent of women feel that their lack of personal time is holding them back.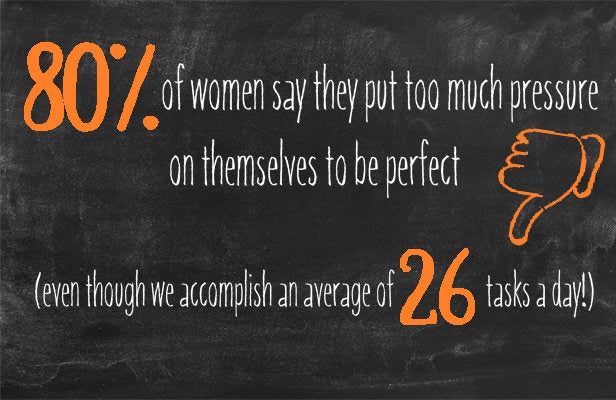 With that said, the beauty company, in conjunction with communications agency Southpaw, conceptualized #LetGo -- its first brand-focused marketing campaign.
"What we're saying is it's OK every now and again to stop and relax and breathe," Jacqueline Burchell, global marketing and product development director for PZ Cussons Beauty, told WWD.
We agree, and after watching this video we've been inspired to do some major unplugging. Check it out above -- and don't forget to grab a box of tissues.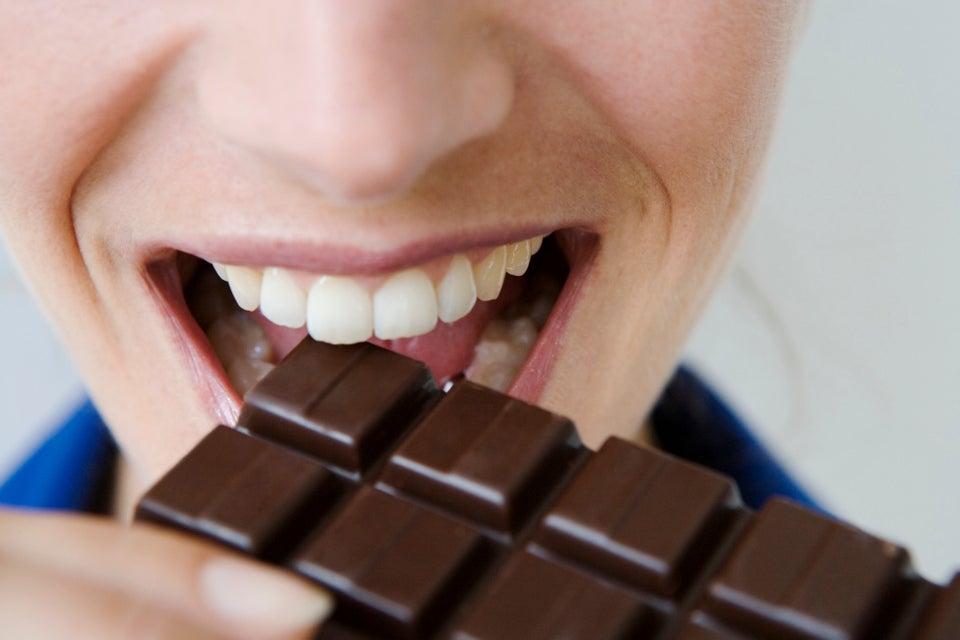 100 Ways To De-Stress
Related