We spend lots of time focusing on what stars wear (and any wardrobe malfunctions they may have), but what about what they put on their faces? There's been a lot of celebrity news this week and although makeup may not seem all that important, plenty of women won't leave home without it.
In a survey, two-thirds of British women said that heading to the office bare-faced caused them more stress than public speaking, going on a first date or enduring a job interview. 91 percent of women surveyed would rather cancel a first date altogether than go without makeup on. And in the U.S., women spend around $7 billion on cosmetics every year.
With all that beauty-obsession (and our own love of makeup) in mind, we're taking a look at This Week In Beauty. From this week forward, we'll be showcasing the best, worst and most interesting styles of hair, makeup and nails that we came across this week. Take a look, get inspired and vote for your faves!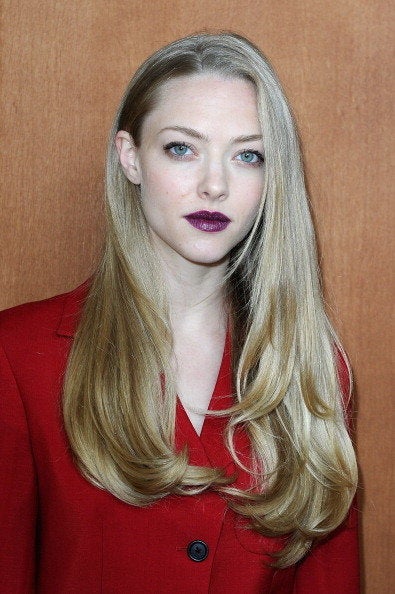 This Week In Beauty: The Best & Worst From September 30 - October 6 (PHOTOS)