Seven days; lots of science in the news. Here's our roundup of this week's most notable and quotable items: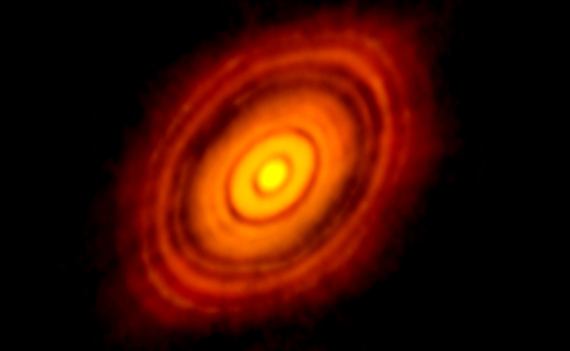 Planet formation captured around the star HL Tau by the Atacama Large Millimeter/submillimeter Array (ALMA). Image credit: NRAO
The initial analysis of the Antares rocket crash last week points to a problem with a pump in the Soviet-era engines used to propel the private spacecraft. Investigators probing the Virgin Galactic space plane crash, also from last week, are examining possible pilot error, due to the fact the craft's movable tail section was prematurely unlocked.
Popular in the Community