Seven days, lots of science in the news. Here's our roundup of this week's most notable and quotable items: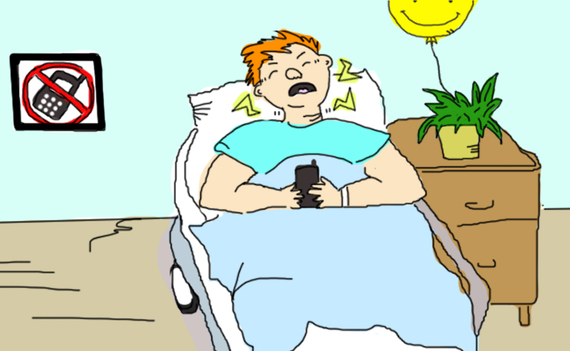 Illustration by Sarah Peavey
(Note: Luddites can skip ahead.) Move over, stiff neck; there's a new spinal problem to reckon with. Doctors are seeing some patients with "text neck"--pain caused by inclining one's head for long periods of time while staring at a smartphone, thus putting extra stress on the spine.
Christmas came a little late for the astronauts aboard the International Space Station; a SpaceX Dragon capsule resupplied the orbiting lab in place of the Orion capsule that suffered launch failure back in October. SpaceX had hoped to be able to recover the first stage of the rocket with a drone ship--a big step towards reusable rockets--but the landing was too hard. The ISS also suffered an ammonia leak scare that was probably just a computer failure.
Related
Popular in the Community