Here's a riddle: What do hockey, an iconic singer and some reptiles have in common? They can teach us a lot about the value of Zs.
In case you were sleeping, we rounded up the latest news and updates about getting enough rest in this week's news cycle, including what the NHL is doing to prioritize sleep and the sleep patterns of dinosaurs. Stay informed on what's best for your sleep -- and what's not -- by reading on.
Let us know in the comments: What did you read and love this week?
1. The NHL Is Getting Serious About Sleep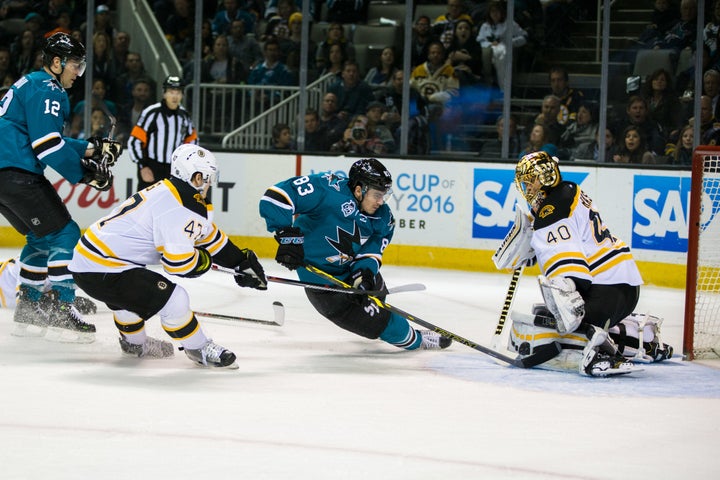 Both the San Jose Sharks and Boston Bruins recruited sleep experts to help their teams adjust to the NHL's demanding schedule, The New York Times reported this week.
Inadequate sleep considerably slows reaction time, which in turn can lead to diminished performance and a sharply elevated risk of injury, Charles Czeisler of Harvard, who has advised the Bruins on their sleep habits, told the publication.
Other teams that have adjusted their sleep for the game include the Nashville Predators and the Los Angeles Kings, according to the Times.
2. Prince May Have Been Seriously Sleep-Deprived Before He Died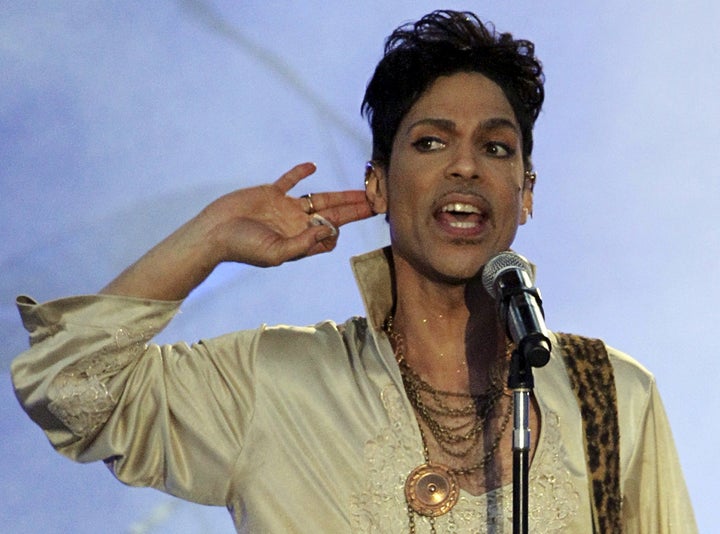 Prince's cause of death has not been confirmed, but his brother-in-law, Maurice Phillips, reportedly said the musician had worked 154 hours straight in the days before his death, according to The Washington Post.
"Prince had a famous work ethic and a penchant for recording at all hours of the day," the Post reported.
But six days without sleep is risky (heck, just one night without sleep can do the body damage). The Guinness World Records officially closed the "length of time without sleeping" category several years ago, citing possible danger to participants, and the United Nations called on the U.S. military to end sleep deprivation among detainees in a report condemning torture in 2014, according to the Post.
3. Dinosaurs May Have Slept Like We Do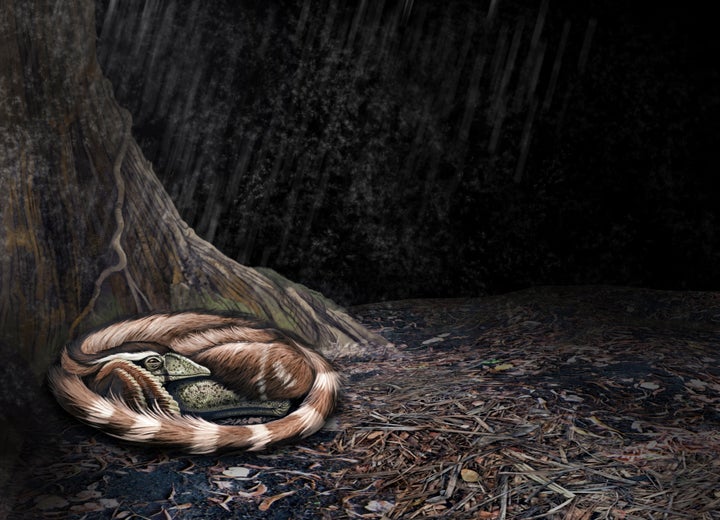 A study published this week in the journal Science found that the Australian bearded dragons actually cycle through rapid-eye movement and slow-wave sleep like humans (and all mammals and birds) do.
"The results were indeed surprising, because the prevailing view has been that REM and slow-wave sleep are limited to mammals and birds, excluding non-avian reptiles," Gilles Laurent, director at the Max Planck Institute for Brain Research in Frankfurt, Germany, and co-author of the study, told The Huffington Post.
If all reptiles share these sleep patterns, that means REM and slow-wave sleep could date back to approximately 300 million years ago, which would make it very likely that dinosaurs, too, had REM and slow-wave sleep cycles, according to Laurent.
4. All Your Questions About Melatonin: Answered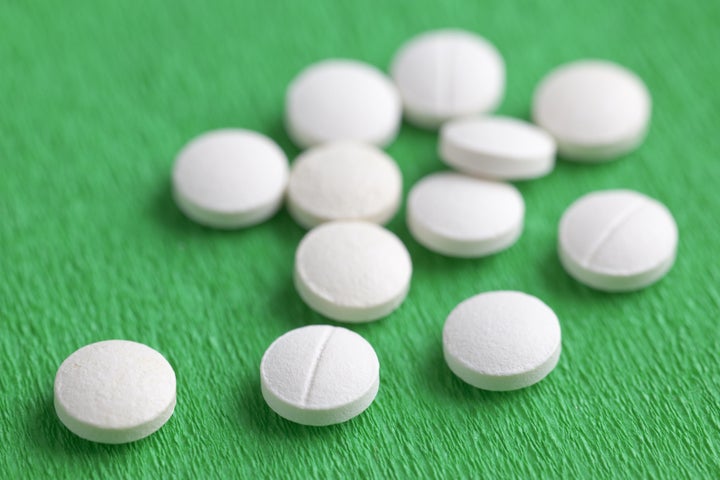 "A perfect sleeping pill -- one that gets people to fall asleep faster, and for a longer period of time, with no side effects -- is a still a dream," Vox reported this week.
Though some studies show melatonin may decrease the amount of time it takes for people with insomnia to fall asleep -- and it may be effective in preventing or reducing jet lag -- there are still other risks associated with the unregulated supplement, according to Vox. In some people with a specific genetic variant, it may impair the body's ability to process glucose and the risk of long-term use of melatonin has not been assessed.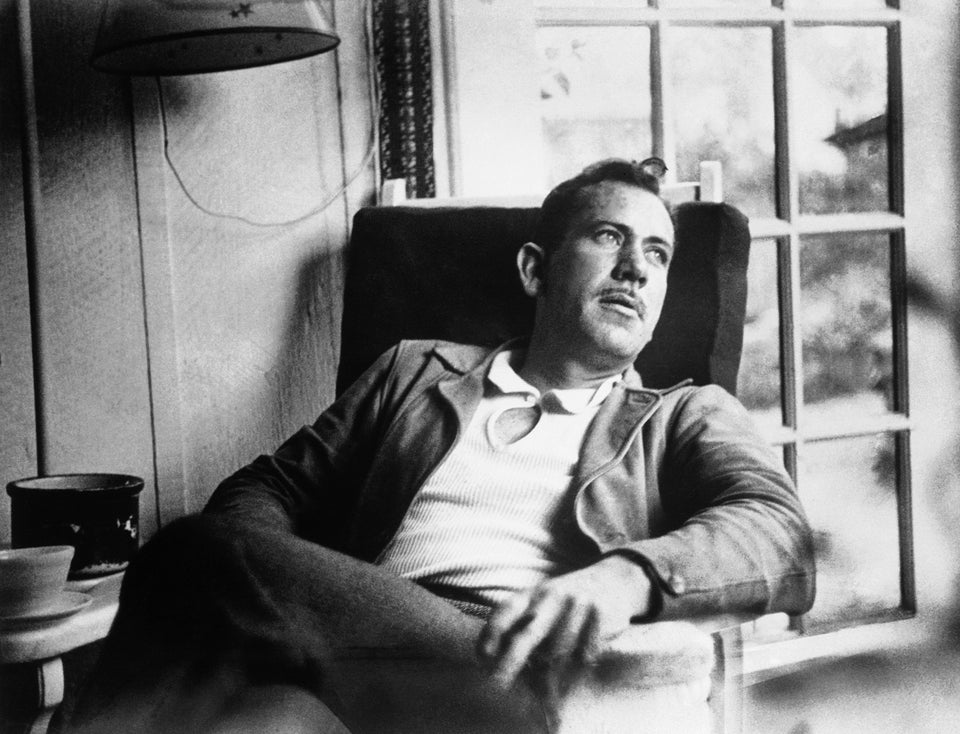 Quotes To Inspire You To Fall Asleep