Why buy vanilla mass-produced-anyone-can-buy-and-everyone-will-have gifts this holiday season? Avoid the stampede. Be creative. Find originals.
This holiday season we're obsessed with finding and directly supporting individual artisans. (No, we don't work for Etsy, don't get paid, don't get a percent, but maybe we should look into it.) So crunchy and cool. We get to do our part for the economy by stimulating small businesses. Not to mention, no crowds, no middleman, and best of all-for all us gals on a budget -no middleman mark-ups.
We must be candid, we love Etsy's idea of a world wide artisan marketplace but it's really hard to sift through so many items -- so in the holiday spirit we're sharing an edited assortment of unique (hurry or they'll be gone) gifts and stocking stuffers suitable for every shopping budget.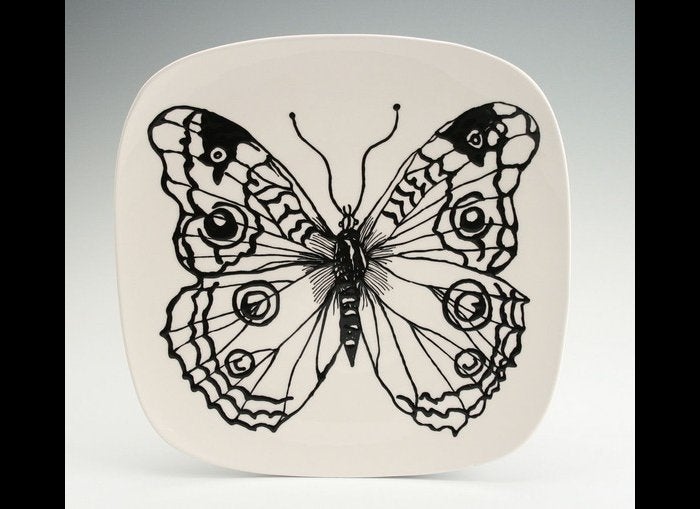 This Week on Etsy:19 Great Holiday Gifts to Fit Every Purse
Share your favorite direct-from-the-artisan finds.