Planning on braving the big box stores on Friday for vanilla mass-produced-anyone-can-buy-and-everyone-will-have gifts? Avoid the stampede. Be creative. Find originals.
This holiday season we're obsessed with using Etsy to find and support individual artisans. So crunchy and cool. We get to do our part for the economy by stimulating small businesses. Not to mention, no crowds, no middleman, and best of all-for all us gals on a budget -no middleman mark-ups.
We must be candid, it can be a bit hard to sift through so many items -- so we're sharing an edited assortment of chic all black Friday gifts and stocking stuffers suitable for every shopping budget.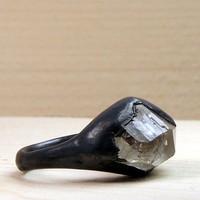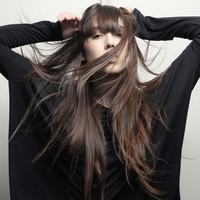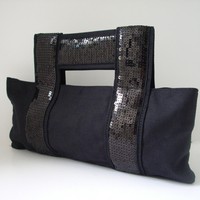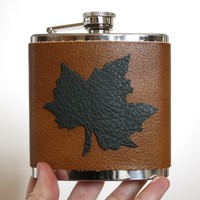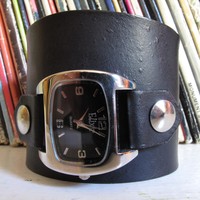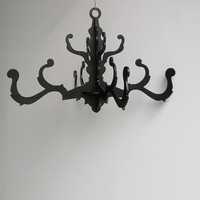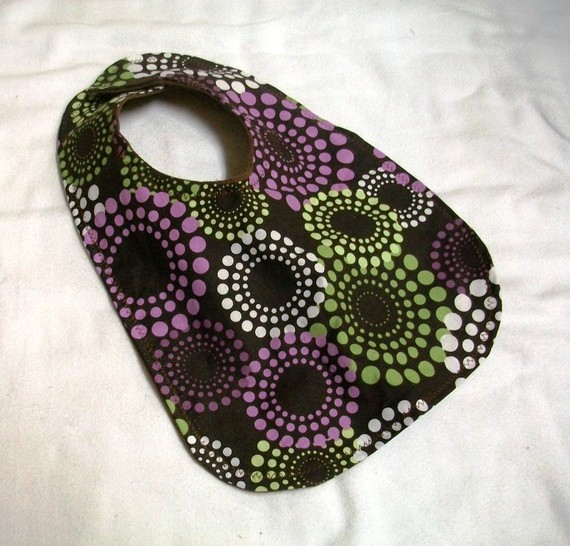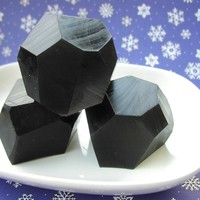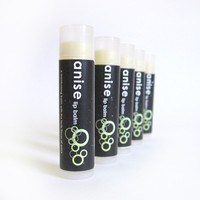 Share your favorite Etsy finds.