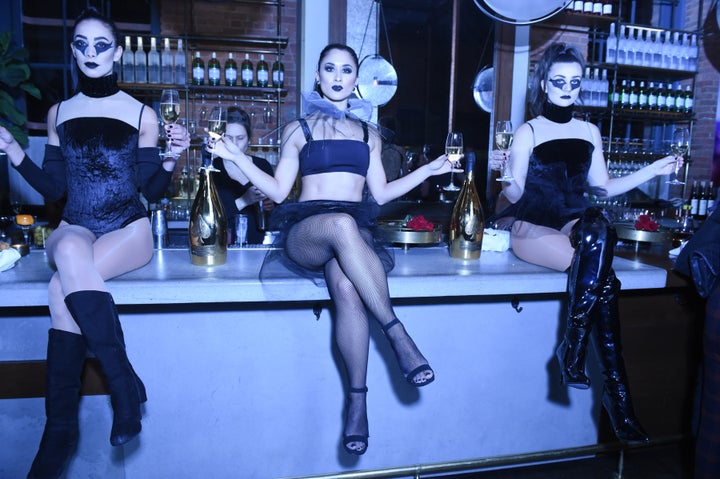 New York is truly a city where possibilities are infinite. What would only be a dream or idea in others cities can easily be realized here. Well, maybe not easily, but it can be done. That's what happened this Saturday evening at Chefs Club. Stephane De Baets, who happens to own Chefs Club decided to throw a little dinner party curated with some of the incredible guests, even more incredible food, and a exemplary performance. Chefs Club is distinctive in that it's not a normal restaurant - it curates signature dishes from some of the best chefs all around the world and is constantly changing based on seasons and themes. This Saturdays theme was Savage Beauty, a theme which was reflected not just in the food but also in the performance that was afforded to guests.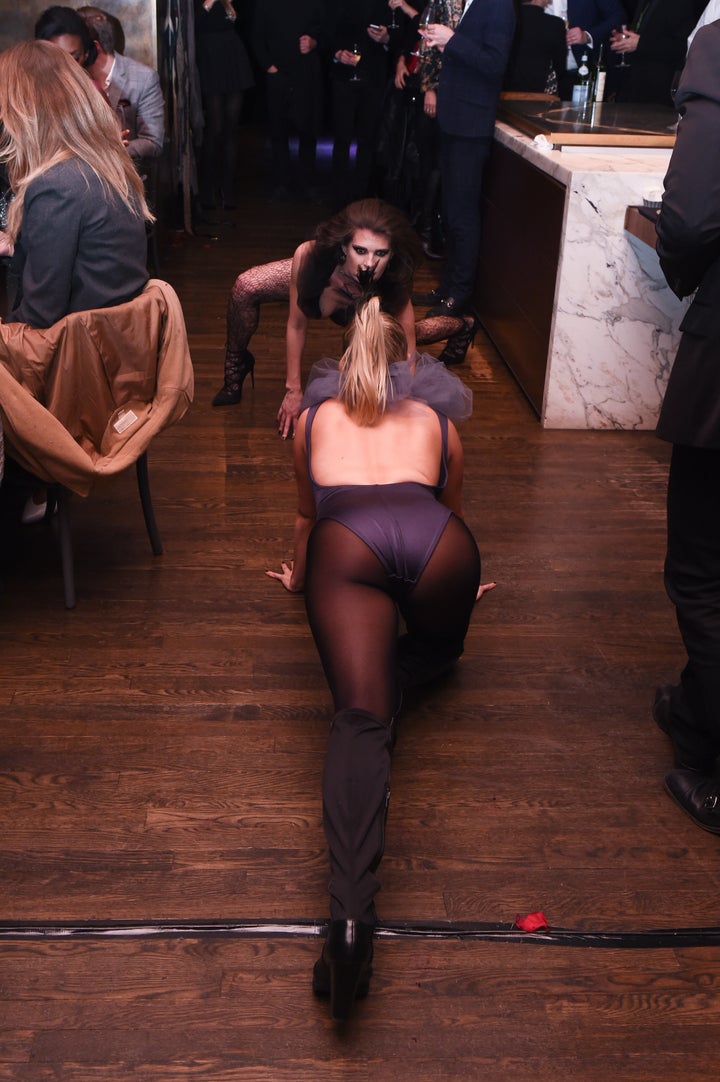 The menu, created by Chefs Didier Elena and George Mendes, consisted of dover sole with truffles, roasted chicken, various desserts, and a fantastic all white salad. Bringing their talents from their acclaimed restaurants all over the country, the meal was as tantalizing and sensual as the performance itself. Paired with a never ending flow of Armand De Brignac champagne, guests sipped and mingled with some of art and culinary world's most prominent faces. Thanks to an incredible set by DJ Aimz, guests were able to enjoy the pre-dinner cocktails and dancers, many of whom would whisk you away to secret rooms in the restaurant (I heard there was an absinthe and caviar room somewhere) or lightly tie you up with some rope.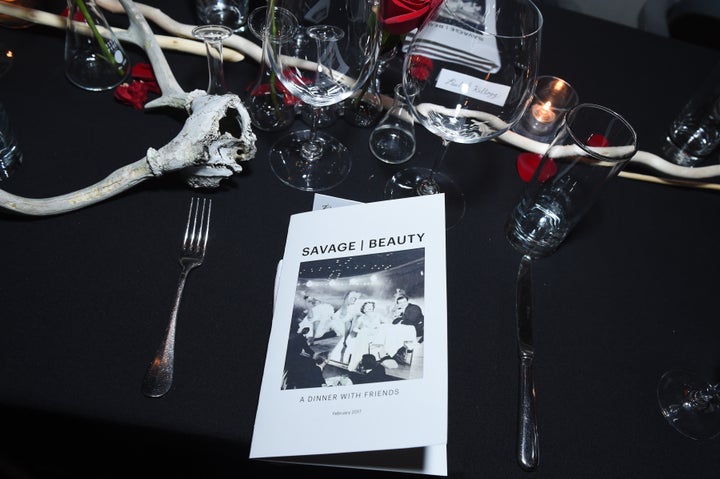 If the food was a homerun, the show itself, produced by Kate March, redefined dinner entertainment. Having produced shows all over the world, Kate choreographed a beautiful that was both immersive and experiential, and kept guests guessing throughout the entire time. At one point, one of the dancers approached me with three roses and asked me to be her valentine while another one ran her hands delicately down my back. As I understand it, this is a yearly gathering, so I look forward to seeing what Stephane has in store for his next dinner party.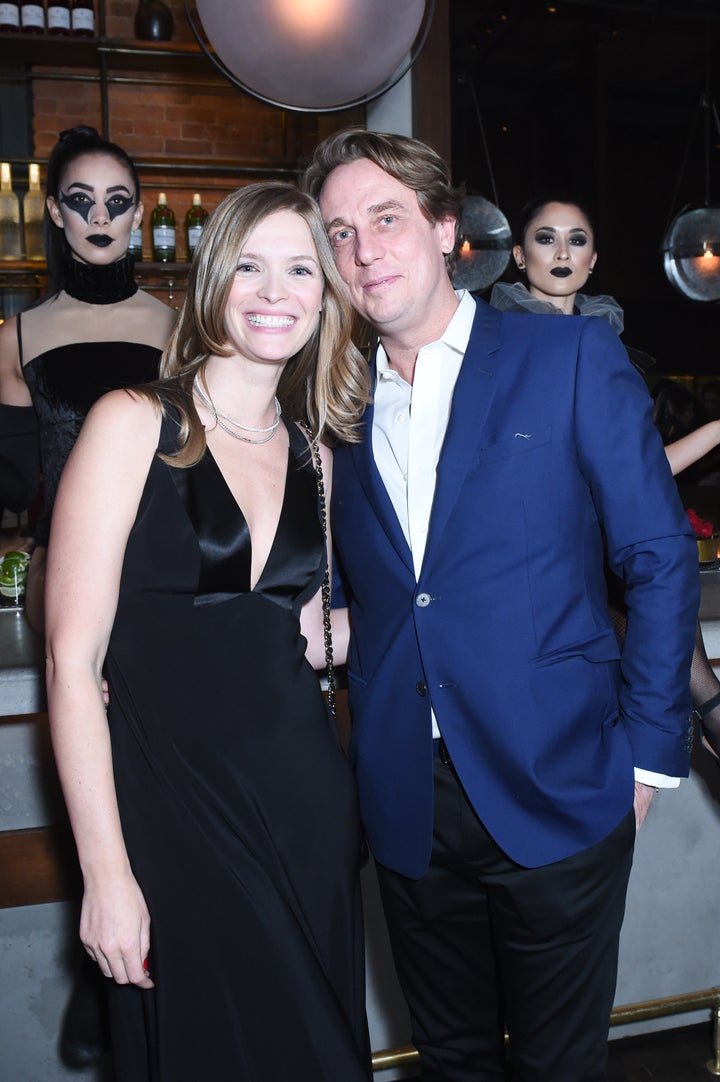 Related
Popular in the Community