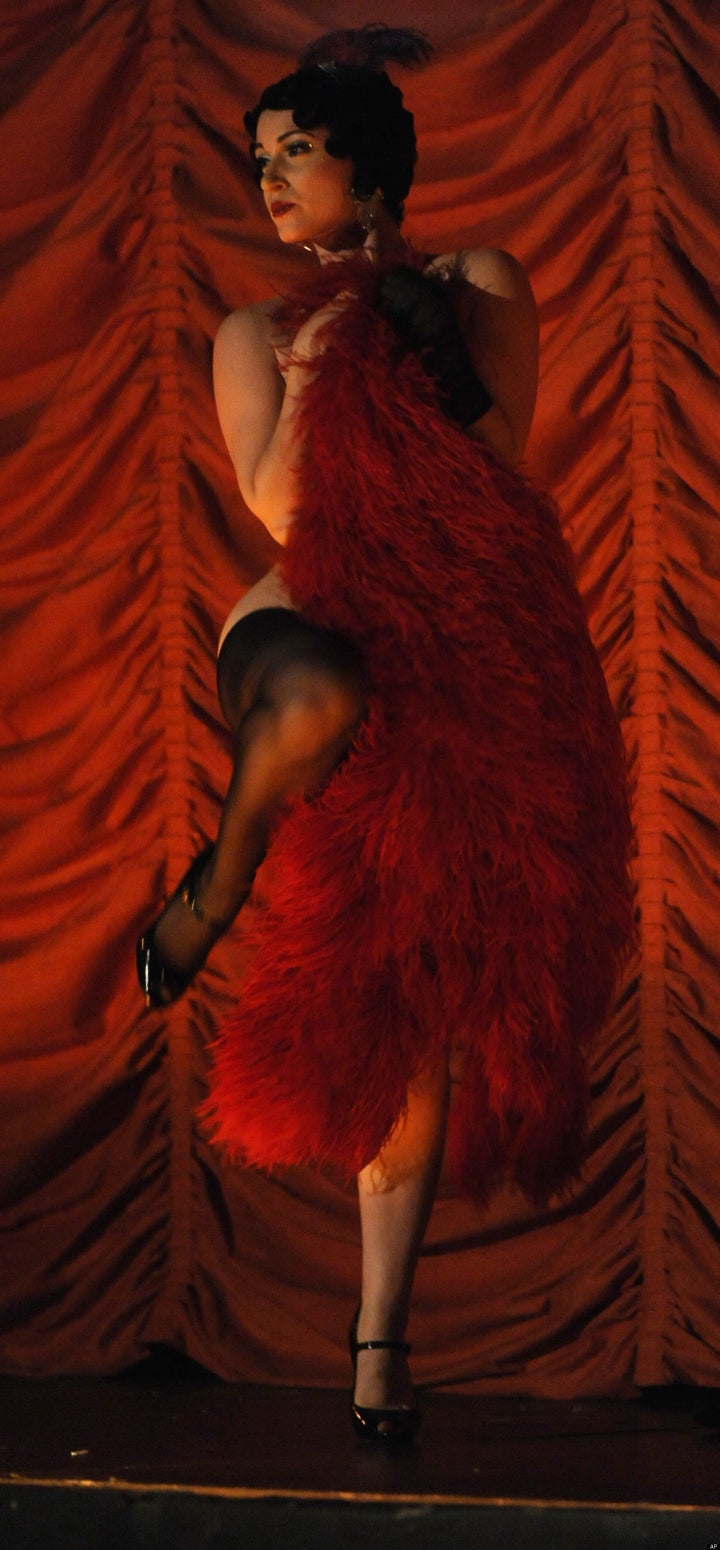 As another hot, muggy summer weekend approaches, you could be one of the people who is already longing for sweatshirts and Bears games (cough cough me) or you could be into the whole savoring summer thing (ok, you make a valid point.)
Whatever you're into, there is a lot happening in Chicago this weekend.
First, there is Chicago Comic Con. We have a preview of the convention here--and just got some interesting news: Rod Blagojevich will be appearing at there as well.
"Wizard World Chicago Comic Con is all about pop culture, and Rod Blagojevich is as relevant to today's news as it gets," said Gareb Shamus, CEO of Wizard Entertainment and Co-Founder of GeekChicDaily.com. "We think the court of public opinion will show him to be a popular figure at the show."
Comic Con
Stephens Convention Center (5555 N. River Road in Rosemont)
Until 8 p.m. on Friday, Saturday (10-7) and Sunday (10-5).
You like poetry readings and all, but on Friday night you are ready to take it up a notch. How about prose and karaoke? The folks at UIC's Packingtown Review are going there--and it will surely be interesting.
Prose And Poetry Karaoke
Jak's Tap (901 W. Jackson)
Friday, August 20, 7-10 p.m.
Astronomy buffs should head up to Jefferson Park for the American Science and Surplus store's Star Party. The store will have telescopes out, and encourages aficionados to bring their own, as owner Paul Chapman leads the assembled star-lovers in a guided tour of the cosmos.
Star Party
American Science and Surplus (5316 N. Milwaukee Ave.)
Friday, August 20th, 8:30-10:30 p.m.
On Friday and Saturday night, some of the best burlesque stars the city has to offer will be doing their thing at the Music Box Theater. Can you think of a better venue for burlesque? I can't. Read more about Michelle L'amour's Superstars of Burlesque here.
Superstars of Burlesque
Music Box Theater (3733 N. Southport)
Friday August 20 and Saturday August 21, 10:30 p.m.
On Sunday, the Vintage Bazaar will take over the Congress Theater. Vintage furniture, beer and nachos = dream. Or is that just my dream?
Read more about the bazaar here.
The Vintage Bazaar
Congress Theater (2135 N. Milwaukee)
Sunday, August 22, 12-7 p.m.
Do pig roasts remind you of youth? You know, a pig, your dad, some Budweiser in the Dan Ryan Woods? Perhaps the experience will be less traumatic now. Slow Food Chicago is hosting its annual Pig Roast benefit Sunday at Goose Island. There will be pork, beer and top chefs dishing it all out. More details here.
Slow Food Chicago Pig Roast
Goose Island Beer Company (1800 W. Fulton St.)
Sunday, August 22 at 2 p.m.
Calling all HuffPost superfans!
Sign up for membership to become a founding member and help shape HuffPost's next chapter