Kristin Russell's stepdad Dave loved his Porsche 914 roadster, but he loved Kristin's mom and their family a whole lot more.
When the couple married in November 1990 after four years of dating, Dave decided to use the money he'd been saving to restore the 1973 sports car to pay for their wedding instead. The roadster sat in a garage for years before it was eventually gutted for parts.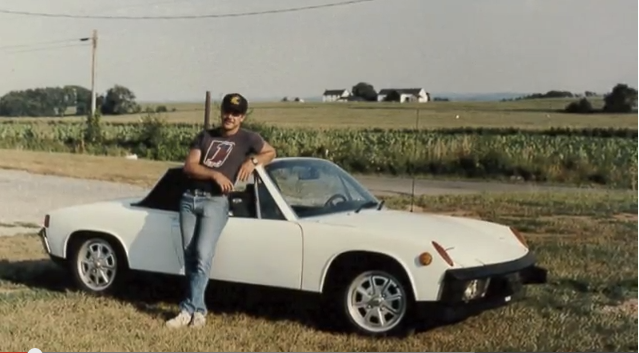 It wouldn't be Dave's last Porsche, though. When Father's Day rolled around a few years ago, Russell, an Air Force captain based in California, gave her stepdad the ultimate gift: Using money she'd saved over two years during her deployment, Russell tracked down an identical Porsche 914 roadster in Arizona and had it delivered to Dave in Exton, Pennsylvania.
"Get the hell out of here!" he shouts, before tearing up and embracing his stepdaughter, who he's raised since she was three.
Russell told HuffPost that giving Dave the sports car was not only a long time coming, it was totally deserved.
"He was so funny and fun to be around when I was growing up," she said. "He would play Barbies with me, coach my sports teams and always asked tons of questions about my day; he's genuinely interested in what people have to say."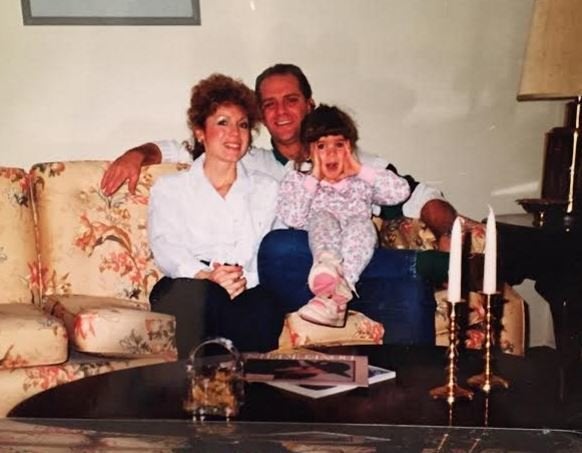 Two years into owning the car, Dave still loves working on it, Russell said.
"He had a ton of old parts in the garage, so he added his own muffler and mirrors," she told us. "He's enjoying it as a project car -- it's 43 years old so it needs a little TLC. As soon as the weather gets nicer, I expect he'll have it out a lot around Eastern Pennsylvania."
Russell said the family never expected the video to go viral, but that Dave is especially glad that people responded to it.
"He told me on the phone the other night that if the video influenced people to do something kind, that's great and that's the real gift," she said.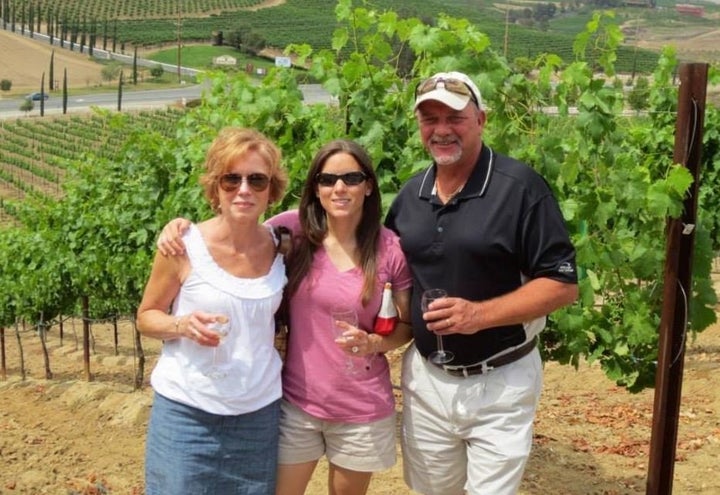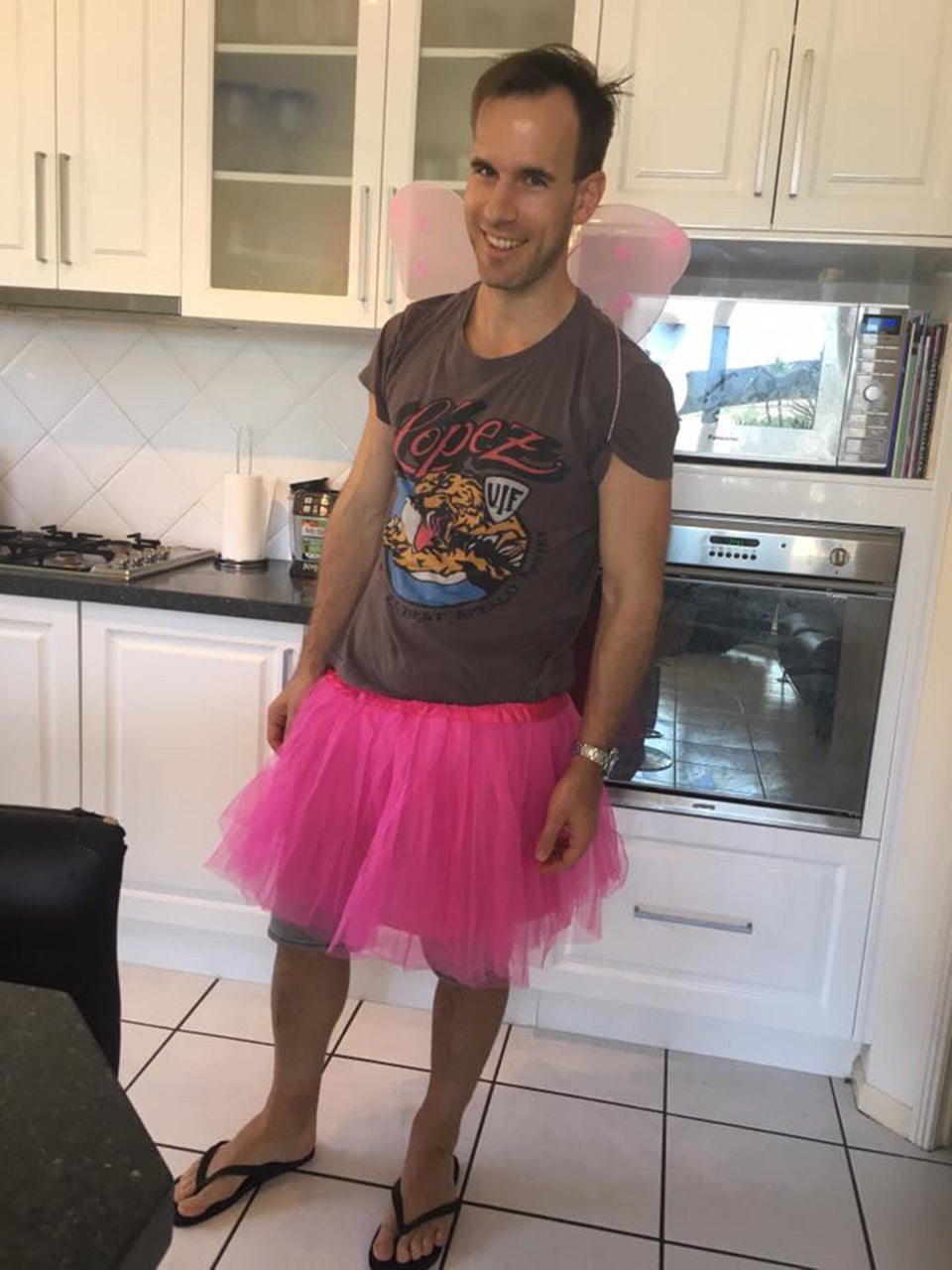 What Parenting As A Dad Looks Like In One Photo