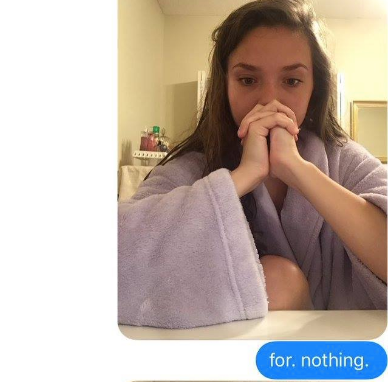 PSA: It's rude to cancel plans last minute ― especially when they're sexy plans.
According to the text conversation, SomethingSomethingDanger had already "shaved, exfoliated, and moisturized" for their big date. So she was not happy with her bae's last-minute cancellation.
The Imgur user posted the text message conversation with the title: "PSA: Please give an hours warning, minimum."
The post had been viewed over 220,000 times with 1,300 comments as of Thursday morning.
We are so with her on this one.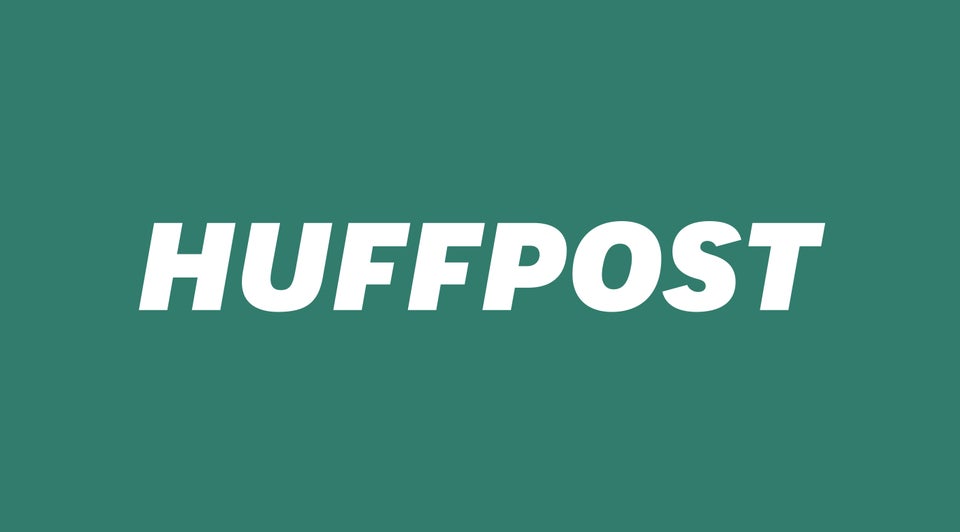 The 50 Funniest Tweets From Women In 2015
Popular in the Community