Neha Chauhan Woodward, an Indian-American born in New York, loved playing with dolls and "creating make-believe worlds" as a kid. One thing was missing, though. None of her dolls looked like her or her friends. That's why she founded Girls & Co.
Launched with help from a Kickstarter campaign, Girls & Co is a toy company with a collection of diverse dolls. There are currently seven characters with various cultural backgrounds. Mackenzie is African-American and hopes to one day be president. Rory likes coding and hip-hop dancing. Maya, who moved to the U.S. from Colombia with her family, wants to be a scientist.
Two of the characters are now available as dolls: Cara and Anjali. Cara is half Latina. Like Woodward, Anjali is Indian-American. This character marked an important point in Woodward's creative journey.
"I never had an Indian doll growing up," Woodward said.
Now kids like her won't face the same problem, thanks to Girls & Co.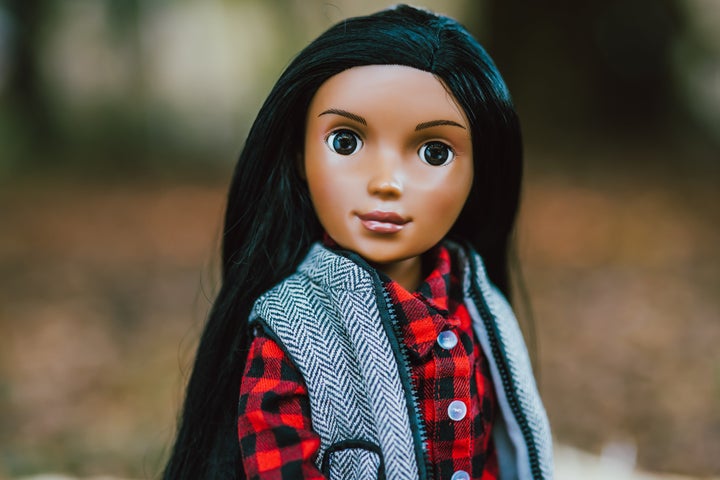 Woodward realized she wanted to help close the representation gap in the toy industry after an incident while she was in grad school.
"I feel like a lot of industries have had their renaissance over the years ... and I assumed that the toy industry had done the same," Woodward told The Huffington Post. "
She realized her assumption was wrong when she visited a popular doll store across from her regular coffee shop study spot and was "really surprised that nothing had changed."
With her company, Woodward is providing dolls that look realistic and are "smart, ambitious, positive role models." That's why the characters have a range of personal and career interests.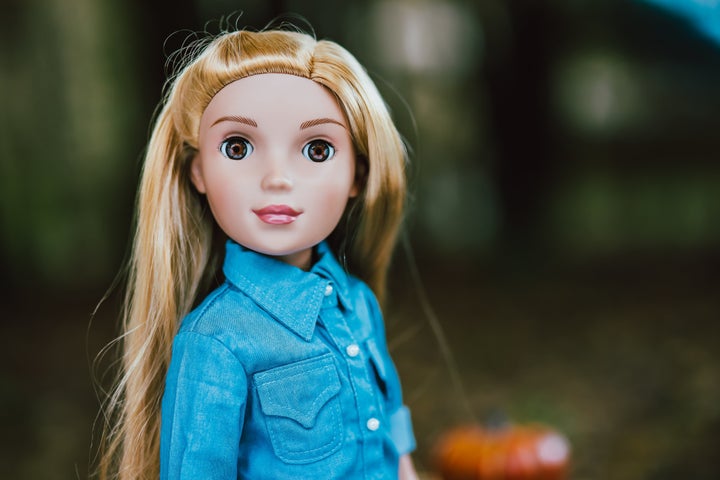 The dolls are available on the Girls & Co site for $88 and also come with a carrying case, a book about the characters, a dress, shoes and a friendship bracelet. A portion of every purchase will go to charities supporting girls' education.
Next year, Woodward plans on releasing three more dolls. She'd also like to offer a boy doll in the future after receiving requests from parents. With every step, Woodward aims to make sure her dolls are "authentic to the kids and their friends who are actually out there."
Related