A program in the Netherlands is in the business of granting small wishes to nursing home patients. The "Hidden Desires" project, an initiative of The Care Group and Green Cross Members Organization, aims to bring a small bit of joy to those who are dependent on care. Previous wishes granted have included bringing someone to their hometown for an ice cream cone, taking a man to a final sports game, and allowing a woman to have a beauty salon day before seeing her grandkids.
This time, the wish-recipient was an 87-year-old woman with Parkinson's disease who was an accomplished horse rider when she was younger. Her wish was for "one last horseback ride." Not an easy feat to arrange, as the Dutch video shows, but her smile at the end says it all.
Spoiler alert: Get the tissues ready.
Related
Before You Go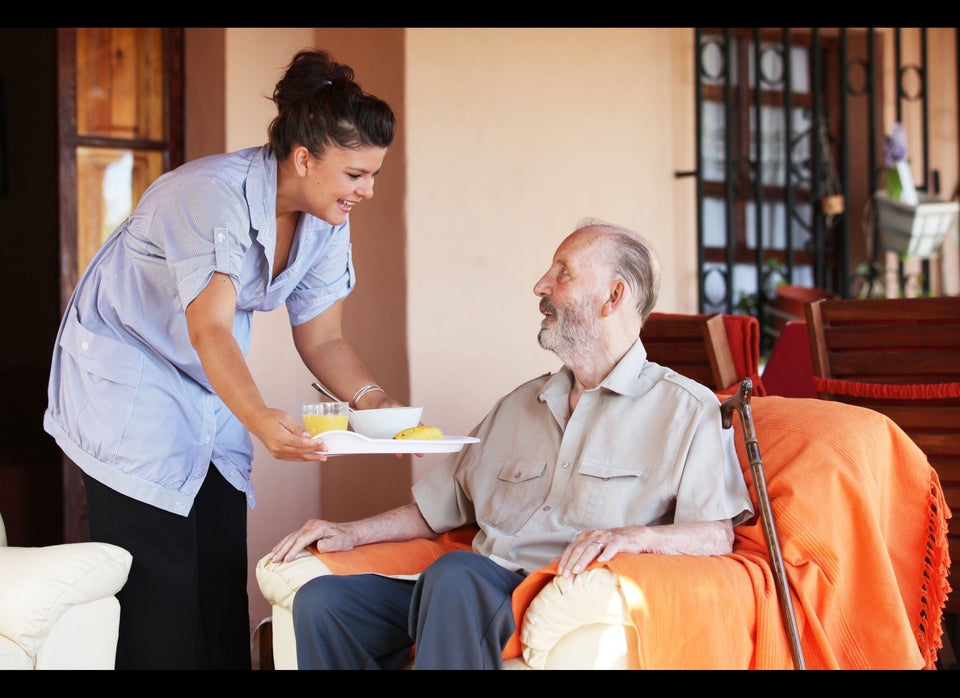 Tips For Choosing An Elderly Caregiver
Popular in the Community