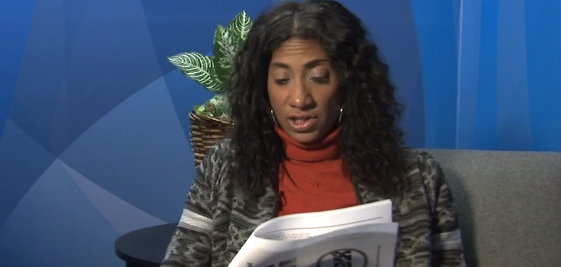 Similar to the premise of "Chi-Raq," April Lawson from the South Side of Chicago, wants both married and single women to join her in a sex strike until the violence in their city ends.
"In a patriarchal society, a problem will not be addressed until it directly affects men," Lawson wrote in Change.org petition she created for the strike.
According to data from the Chicago Tribune, in 2015 there have been 2,689 shooting victims in the city thus far.
(Story continues after the video)
Lawson is not the first to call on other women to join such a strike.
Lee posted a picture on Instagram yesterday that reads "warning no intercourse," recognizing Lawson's real-life "Chi-Raq" efforts.
Lawson's celibacy pledge, "for peace in the streets" reads:
"Until an official treaty is signed and an actionable plan is in place by all black men who live in this city, I take a vow of celibacy. I vow to refuse sex to any man I'm dating, engaged to or married to until the perpetrators of these heinous crimes are brought to justice. I vow to keep my affections for men vocal, spirit filled and non-sexual until all children on the south side are safe to play outside their doors. I vow to stay celibate until black men organize and create a strategy to keep the peace in our neighborhoods. All men must take responsibility to take back their communities and behave as global citizens who patrol their own streets until every block in every neighborhood can all breathe again in ease.

Until ALL men in every neighborhood take a solemn oath that they will stay proactive instead of passive I will remain vigilant to the cause."
Read the full petition here.
Check out the trailer for "Chi-Raq":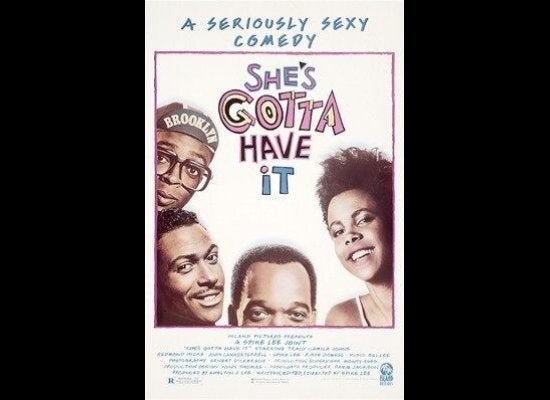 Classic Spike Lee Joints
Popular in the Community