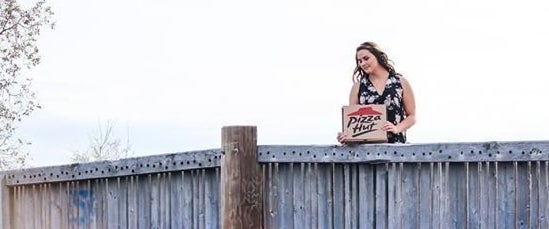 "I just want you. Nothing else, just you."
On Oct. 25, the 19-year-old from Alberta, Canada posted a parody Facebook album called "Couple Pictures 2015" with 16 photos of her and her lover... a Pizza Hut pizza. And it's absolutely genius.
"I wanted to do a spoof of other couples pictures because I am single and in my opinion pizza never lets you down," Larson told The Huffington Post.
"Everyone seems to be caught up in trying to find a partner but I would just encourage others to find/do anything that might brighten their day!" she said. "If that is a boyfriend, great! If it's eating a full box of pizza to yourself, that is also great!"
Looks like this is a relationship that will definitely last.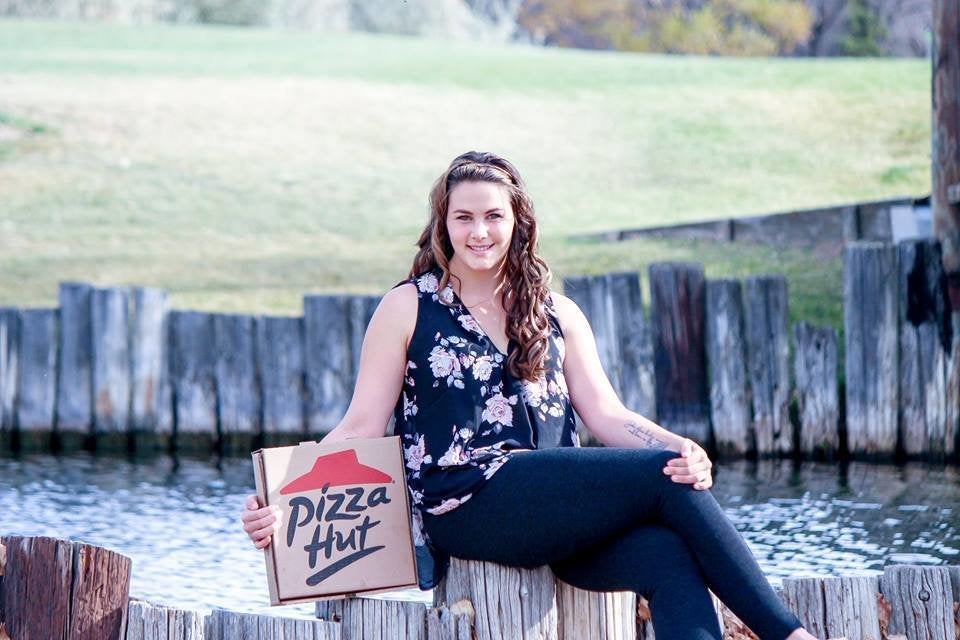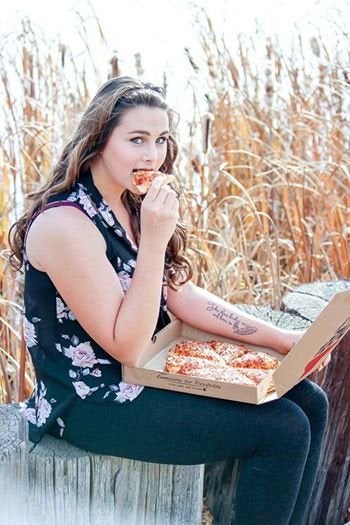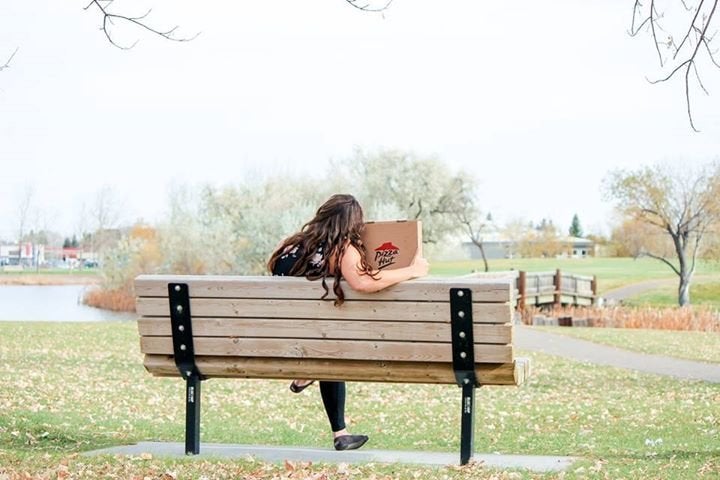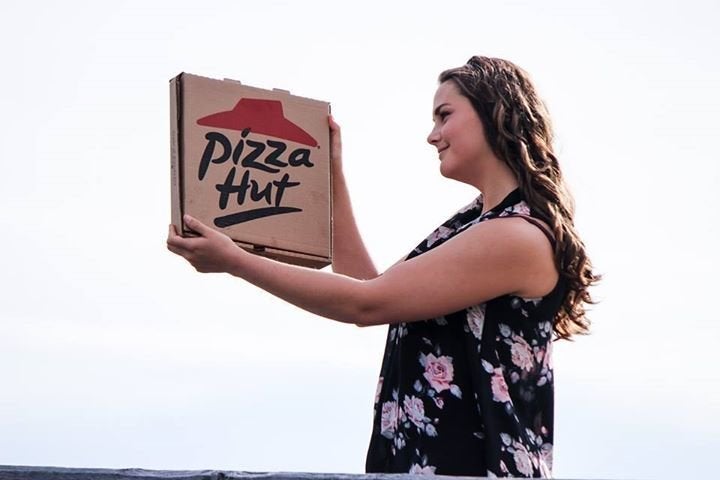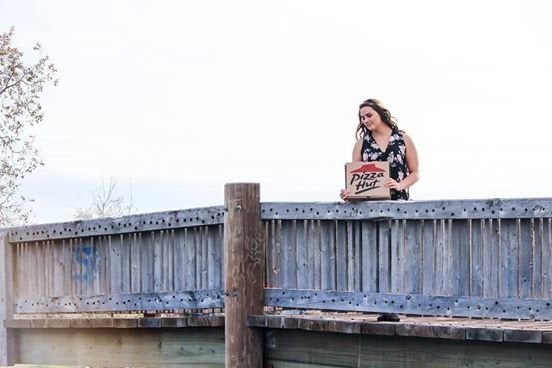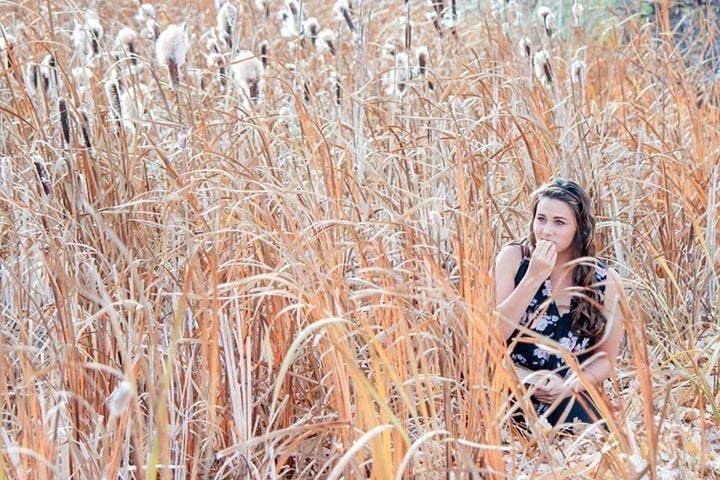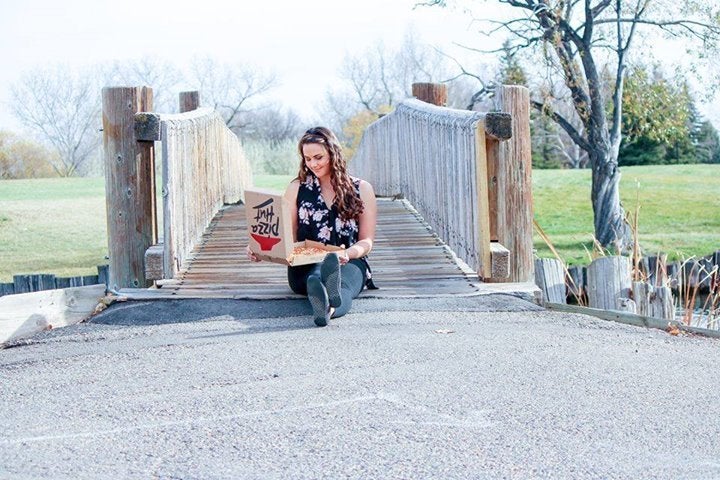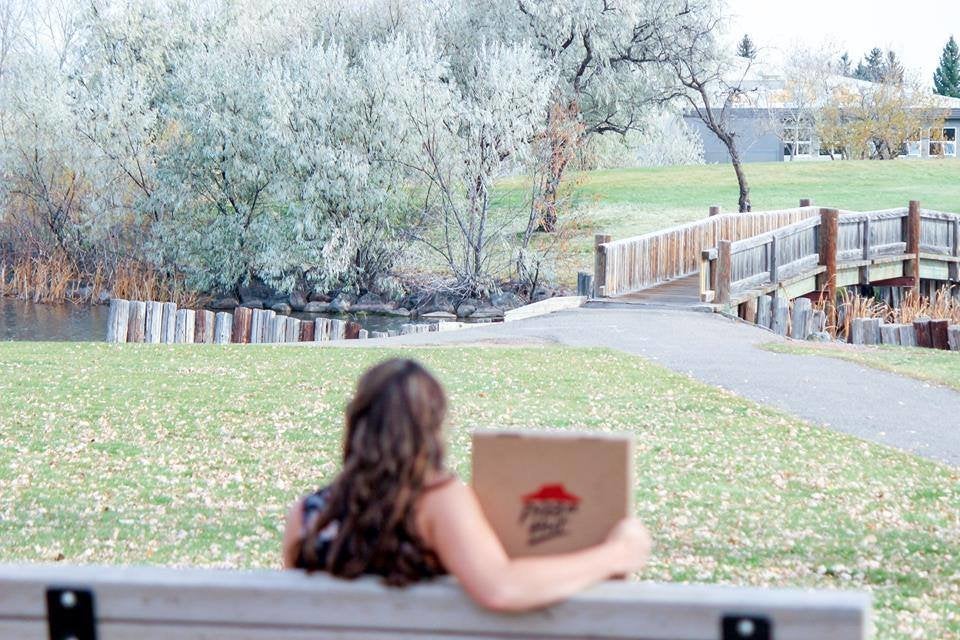 So can we be best friends now?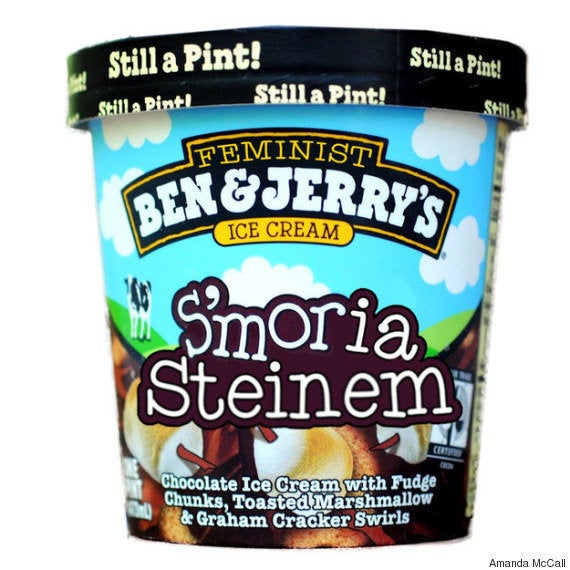 Feminist Ben & Jerry's Ice Cream Flavors
Related
Popular in the Community