Siddhartha started out as a traditional artist, drawing human bodies and creating sculptures. She's worked for Doc Johnson for over 20 years.
"I've always been a very sensual person myself and I've always been an artist, so this is the mix of both worlds: art and sensuality together," she says. "The way I see it, we're bringing people pleasure and I get to create something every day."
Watch the clip above for more on the artist's work.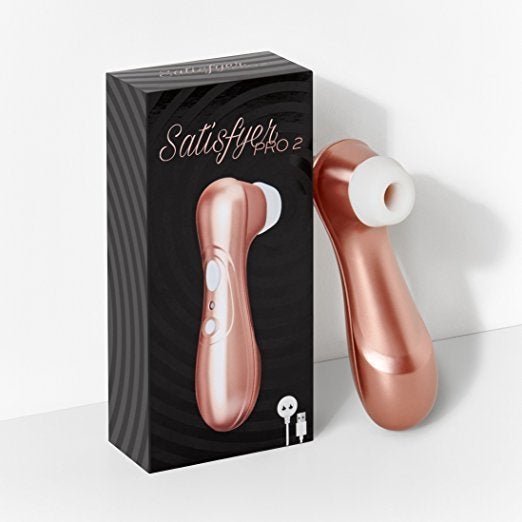 Sex Toys That Are Better Than A Boyfriend