Surviving a case of near-fatal flesh eating bacteria has not slowed Aimee Copeland down one bit.
According to her Facebook bio, Copeland was injured in a zip lining accident when she was a college student getting her Master's degree. The open cut in her leg became infected with a flesh-eating bacteria, but after months of surgeries and rehabilitation, she's not only getting her second Master's degree in Social Work and working as a disabilities activist -- she's proudly sharing her bikini bod as well.
Earlier this week, Copeland posted the below photo on her Facebook page to celebrate her body and encourage others to do the same.
"It has taken me a long time to become comfortable with my and accept my new body," she wrote in the caption. "We are ALL made with imperfections and there is so much beauty in our flaws."
Copeland's beautiful photo serves as an important reminder: to get a bikini body, put a bikini on your body.
Before You Go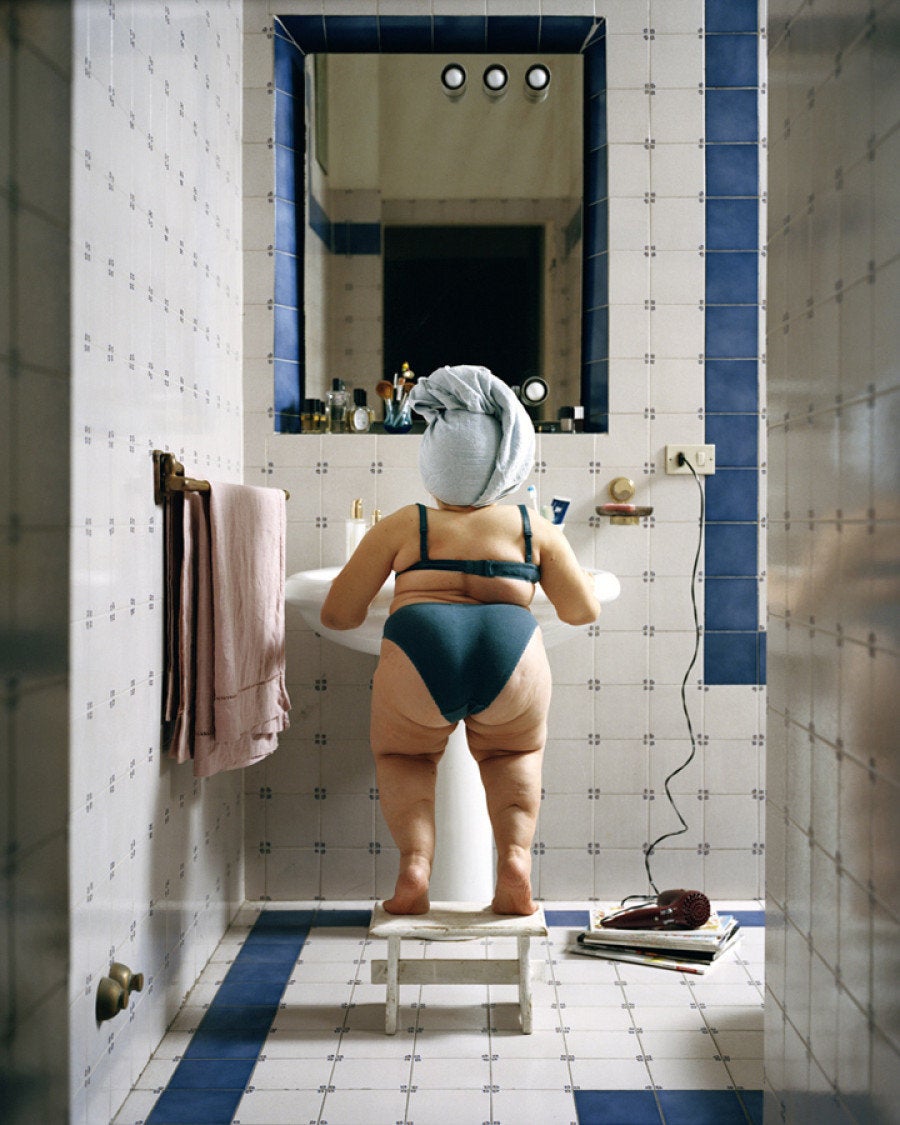 Living With A Disability