The 47th NAACP Image Awards boasted an all-star list of winners and brought out the best of black excellence Friday night.
It was a big evening for ABC's "Black-ish," which dominated with 11 nominations and took home the award for outstanding comedy series, while the show's leading stars Tracee Ellis Ross and Anthony Anderson were named outstanding actress and actor.
Anderson, who hosted the award show, certainly didn't miss the opportunity to take a jab at the Oscars for their lack of diversity and highlight the bevy of beautiful black stars in the room.
"Look at all of these beautiful shades of people in the audience," Anderson said during a more serious moment following his comedic opening monologue, which addressed the same issue. "Hollywood needs to know that this is what diversity is supposed to look like."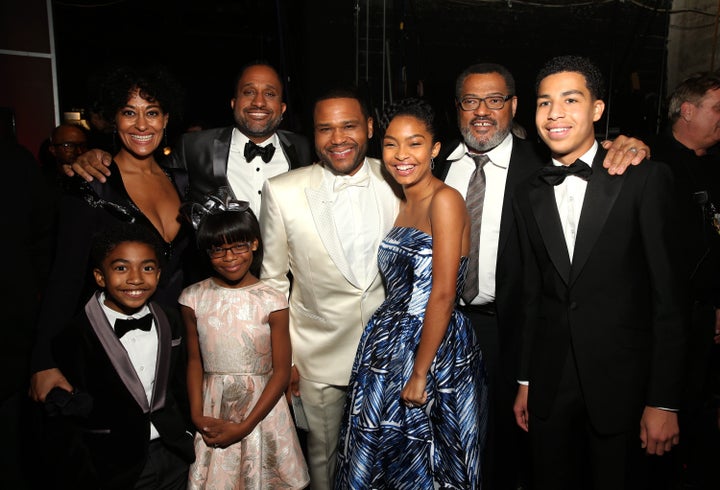 "I used to sneak into the Image Awards, and now I'm standing here as the entertainer of the year, which is mind-blowing," he said at the show.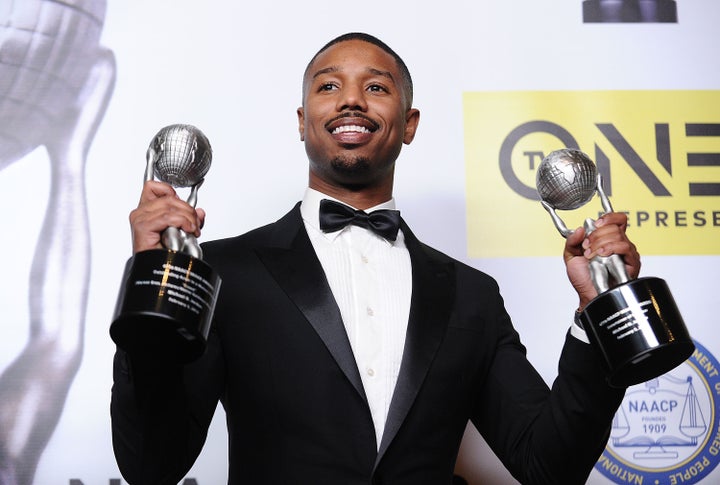 Meanwhile, Fox's hit show "Empire" won big for outstanding drama series.
The show's stars Terrence Howard and Taraji P. Henson were awarded outstanding actor and actress -- and Henson also worked in powerful words during their acceptance speech.
"We don't need to ask for acceptance from anyone," she said. "We are enough."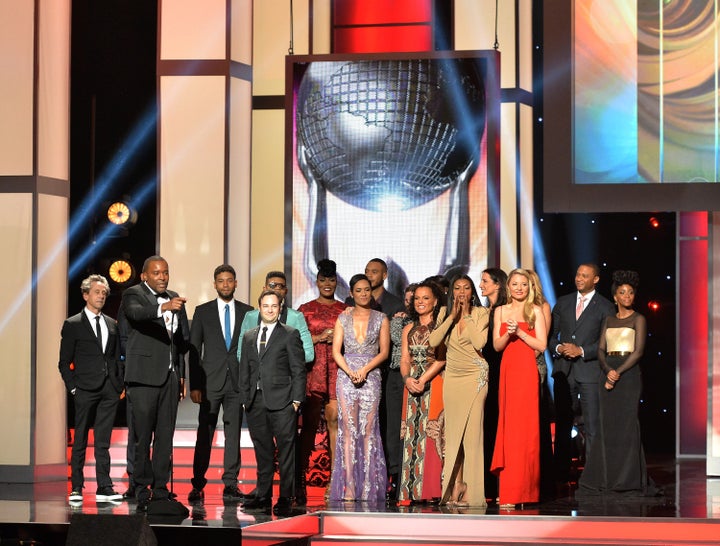 Other big wins for the night went to the stars of "Straight Outta Compton," which took out the outstanding motion picture prize, while actress Sanaa Lathan won best actress in a motion picture for her role in "The Perfect Guy."
As for non-acting categories, singer John Legend was honored with the prestigious NAACP President's Award for his commitment to career and public service. During his speech, Legend praised young activists who carry on a similar mission.
"Despite the daunting problems, I am hopeful that our generation will demand and achieve radical change in our lifetime," he said.
The NAACP Chairman's Award also recognized other individuals who are also committed to public service and, for the first time ever, the award was given to eight recipients. Among those awarded with the distinguished honor were the activist group Concerned Student Collective 1950 at the University of Missouri and actor Jussie Smollett. The winners made a powerful statement as they took to the stage to accept the award with their fists raised.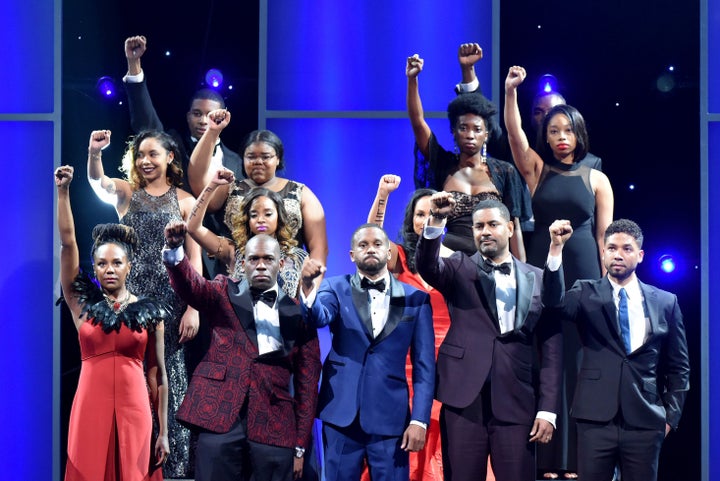 Other notable moments came from stars like Jada Pinkett Smith and Will Smith, who both openly boycotted the Oscars, and attended Friday's award ceremony in support of the show. Other stars included Kerry Washington, Shonda Rhimes, Gabrielle Union and Teyonah Parris.
Take a look at more beautiful pictures from the evening below: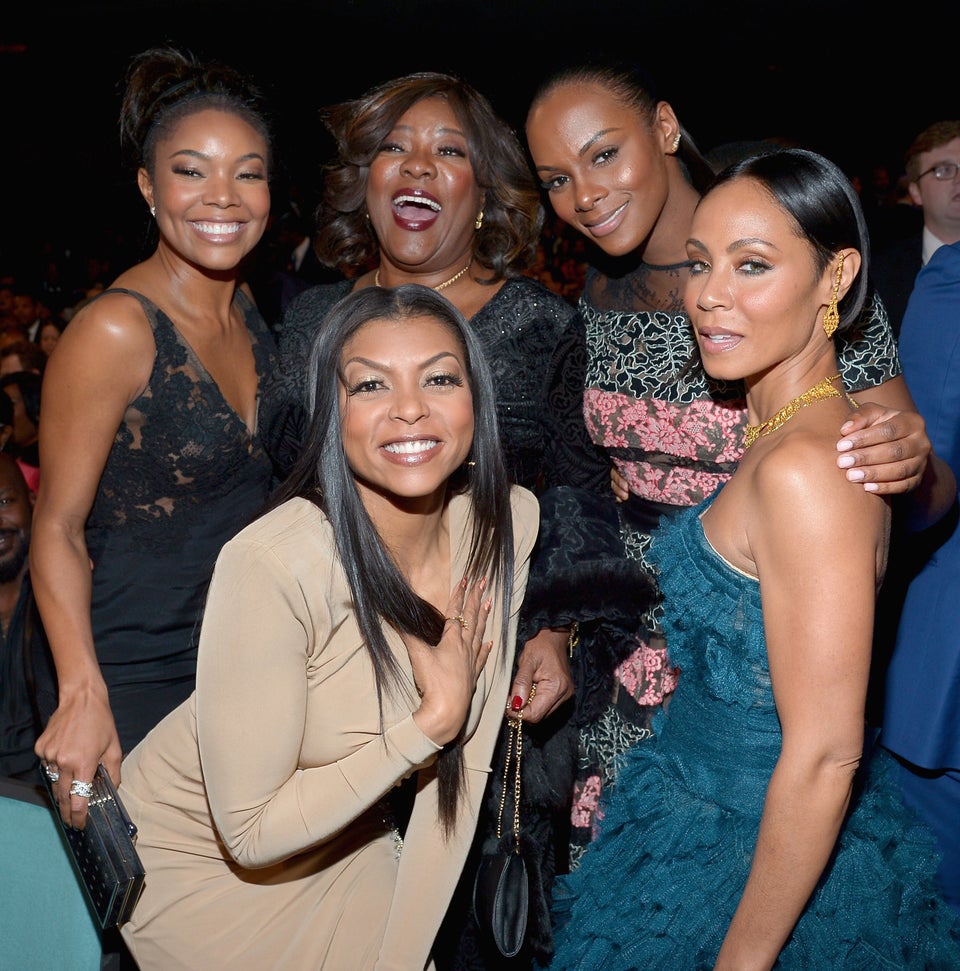 2016 NAACP Image Awards