A new ad from Yoplait is taking on a phenomenon mothers know all too well: mom judgment.
The yogurt company launched a new campaign called "Mom On" to salute and empower parents. As a press release for the initiative notes, "Yoplait is standing up for moms everywhere by shedding light on this daily issue and helping disarm the judgment through a blend of humor, confidence-building and empathy for all of those taking on the most challenging job in the world."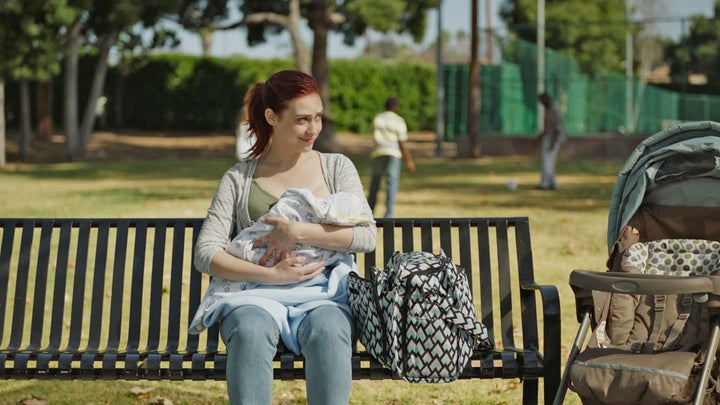 As part of the campaign, Yoplait released an video with the same title. "Mom On" shows different mothers going through their daily lives and facing judgment as they do things like breastfeed in public, go to work and wear yoga pants. Ultimately, the ad encourages women to do whatever feels right for their families ― criticism be damned.
"As we've talked with moms over the years, mom judgment comes up frequently and is something we want to help them disarm," Yoplait marketing communications senior manager Susan Pitt, stated in the press release. "We know how much moms love their kids and don't want to be boxed into one right way to mom, so Yoplait is surrounding moms with support and telling them, 'You've got this! Mom On.'"
Popular in the Community