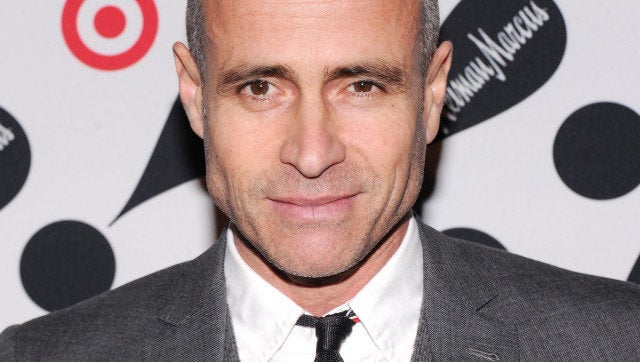 But who IS Thom Browne, the designer who snagged this tremendous honor? Here are five things you need to know about the man who's soon to become WAY more of a household name.
Browne, 47, whose business is based in New York, is most famous for his menswear, especially his neatly-tailored suits.
Before launching his own label, he lead the design team at Club Monaco.
Browne was named the Council of Fashion Designers of America (CFDA) Menswear Designer of the Year in 2006 -- Tom Ford won the same prize in 2008 -- and named the GQ Designer of the Year in 2008.
Congrats, Thom! To get a better idea of Browne's work, scroll down to see his spring/summer 2013 collection below.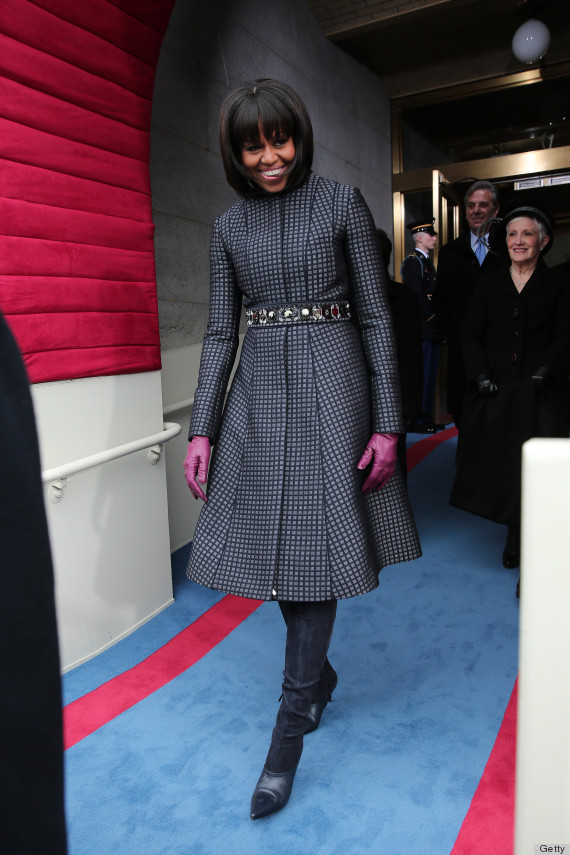 Clarification: Language has been added to indicate the photo of the first lady is from later in the afternoon.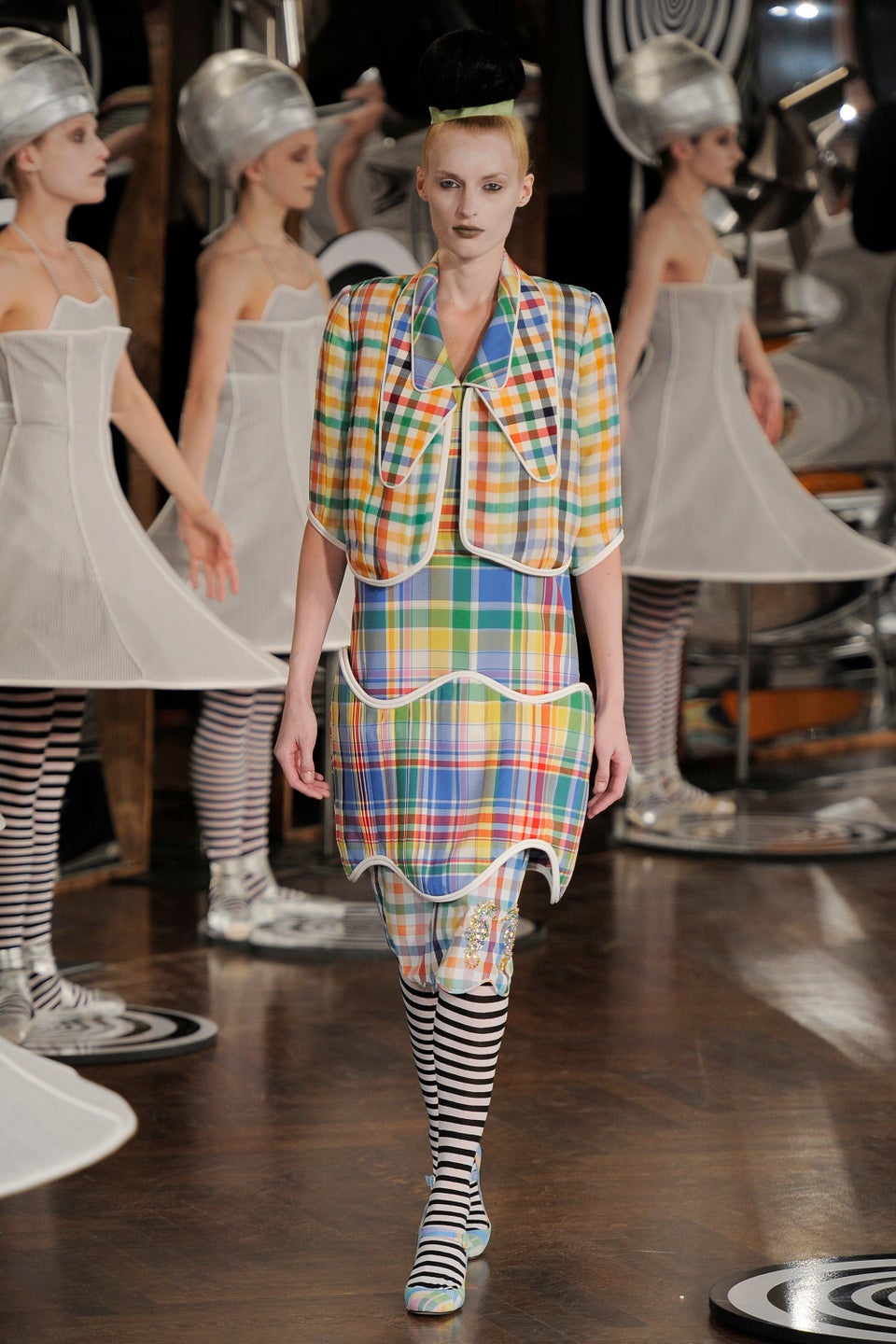 Thom Browne Womenswear S/S 2013