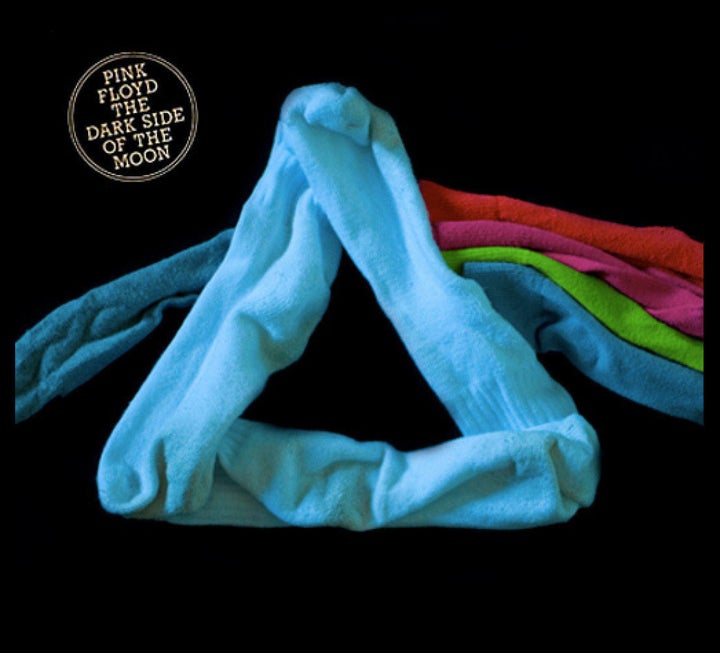 What greater honor could one bestow upon his favorite album then creating an homage to the cover art with dirty socks? Photographer Thom Moore has embarked on a hilarious project to recreate epic album art, and the results are impressive.
Taking on albums from The Velvet Underground, Pink Floyd and Kanye West, Moore sculpts his socks to capture the essence of the album art (or is that just the lovely scent of the socks?) We applaud his unorthodox idea and devotion to the task at hand, because we imagine it is not easy to spend so much time with your old socks. Moore has only started the project, which we spotted on Daily Mail this week, so we are excited to see which albums get the sock treatment next.
Which album would you like to see sartorially transformed?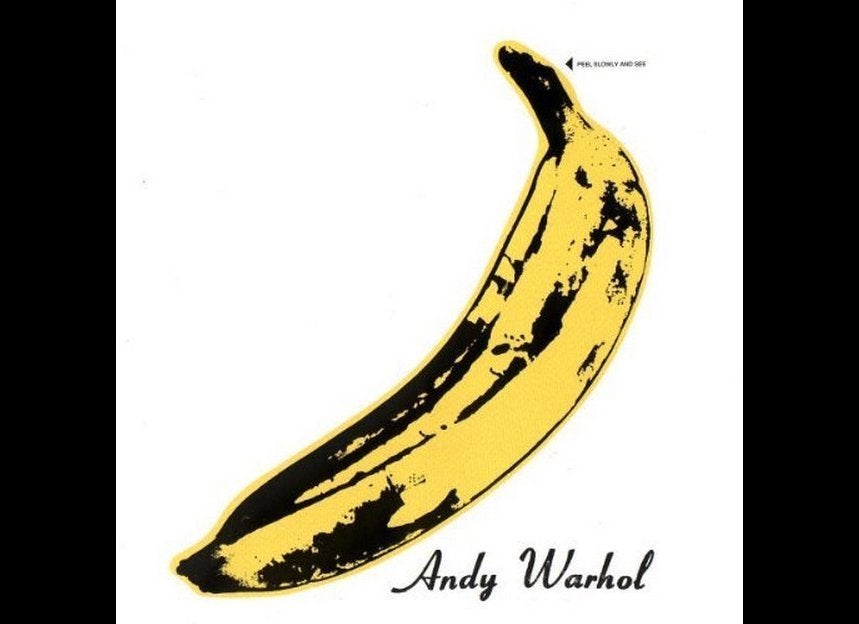 Thom Moore
Popular in the Community