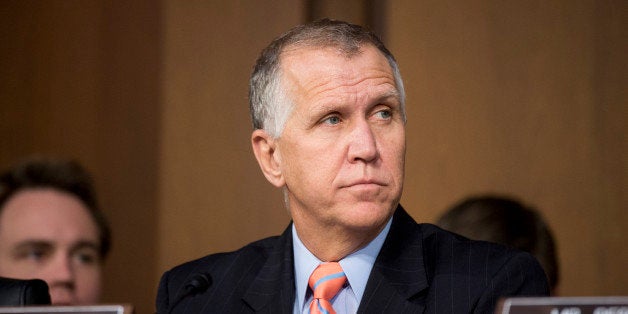 WASHINGTON -- One of the newest members of the U.S. Senate suggested Wednesday that he did not think the Department of Justice's decision to sue him was a wise use of its resources.
During a Senate Judiciary Committee hearing on Loretta Lynch's nomination to be attorney general, Sen. Thom Tillis (R-N.C.) used his time to take issue with the DOJ lawsuit that sought to block provisions of a North Carolina election law that civil rights advocates considered one of the most restrictive in the country.
A federal appeals court temporarily struck down portions of the state law this past October, ruling that there was "no doubt" that some of its measures would effectively disenfranchise minority voters and that the legislation "stripped away" the rights of North Carolinians. But the Supreme Court blocked that ruling because it would have changed the state's voting procedures too close to the November election. The long-term status of the North Carolina law is still to be decided, as a full trial on the law's merits has not yet taken place.
In questioning Lynch on Wednesday, Tillis indicated that he didn't think the Justice Department's "limited resources" should have been used to challenge the law, which he said he believes will ultimately be upheld. DOJ lawyers should go after the "bad actors, the hardened criminals," he said, and not him and the state of North Carolina.
"I would hope that there would be some focus on, 'Is that the best or highest use [of DOJ personnel],''' Tillis said.
Tillis also referred to previous comments that Lynch has made about voting rights in a video making the rounds on conservative websites. In her earlier speech, Lynch talked about politicians who took over statehouses and tried to "reverse the goals that have been made in voting in this country." She said that the Justice Department has "looked at these laws and looked at what's happening in the Deep South," and she suggested that some people were trying to "take back so much of what Dr. [Martin Luther King Jr.] fought for."
In her interaction with Tillis on Wednesday, Lynch avoided the specifics of the North Carolina lawsuit, but noted that the Justice Department had approved some voter ID laws in states that were on the required pre-approval list before the 2013 Supreme Court decision.
"Certainly all voter ID laws are not problematic," she said.
Before You Go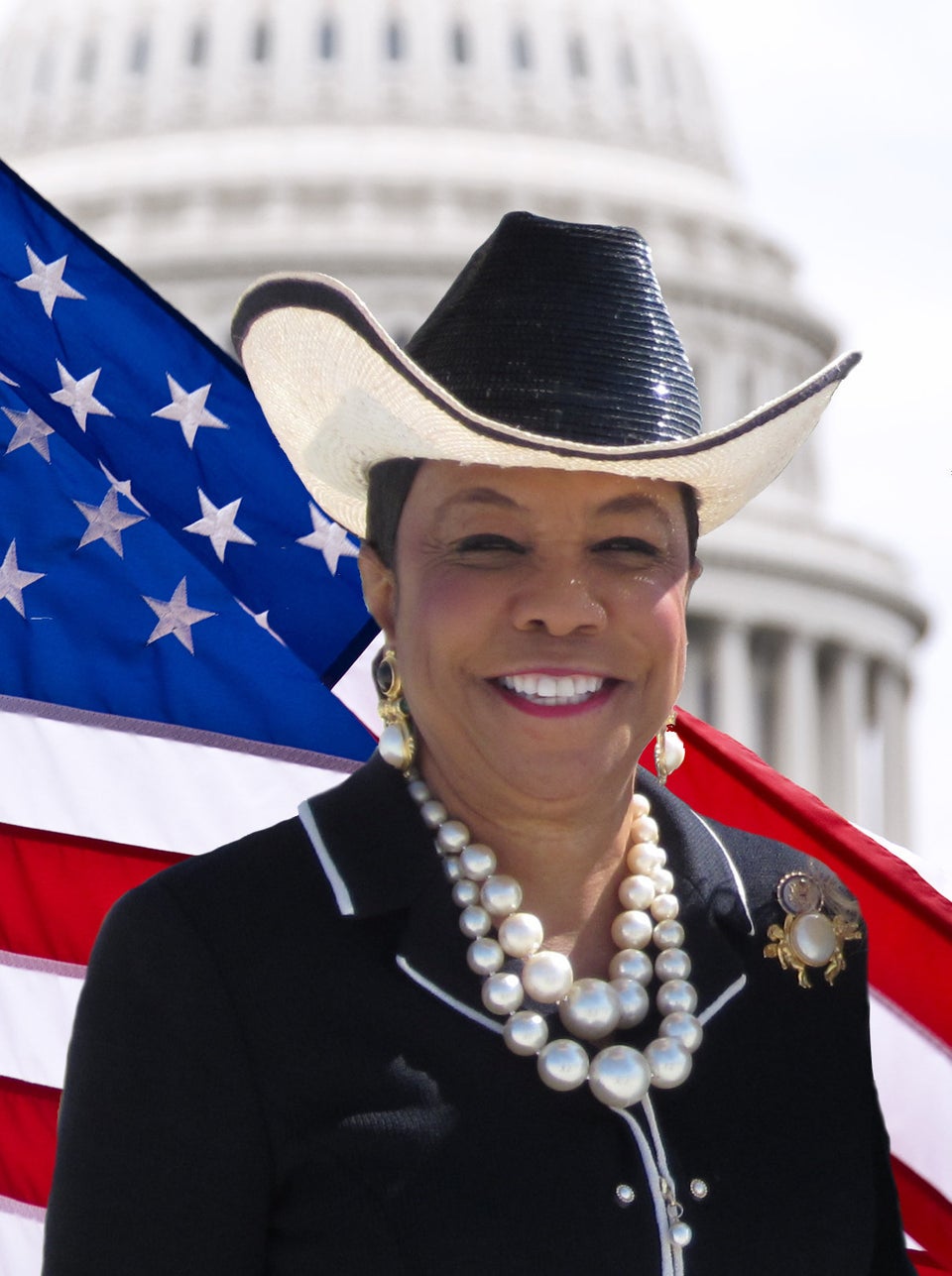 Distinguishable Members Of Congress
Popular in the Community