You may, in your innocent state, think that the "mirror selfie" was invented by a self-obsessed teenager with no friends around to snap a photo of how good he or she looked in the mirror.
In fact Australian general Thomas Baker is probably to blame, as Redditor dipset33 claims.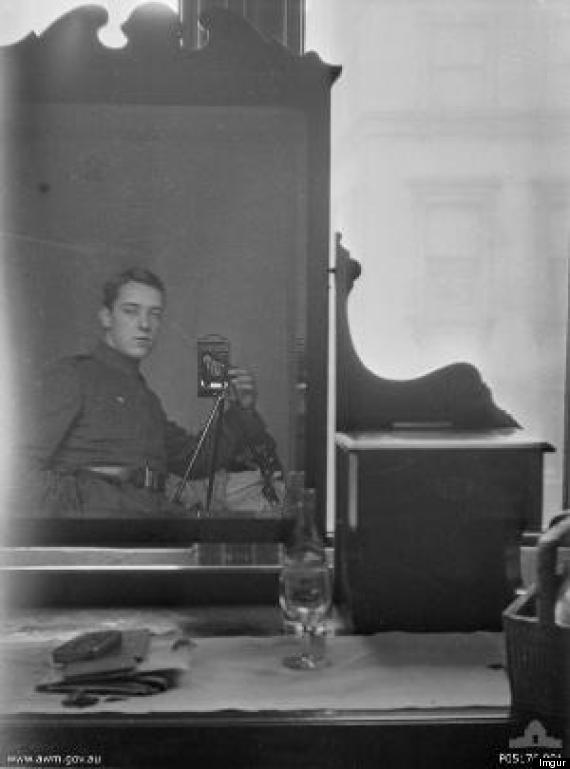 #mirrorpic
The 1918 photograph is quite different from its contemporary counterpart, since the black-and-white graininess adds an air of class, and Baker's military uniform is far more conservative than photo-worthy ensembles to come. And yet, if you look closely, you can see Baker's subtle pout and sideways gaze -- two classic features in the modern "selfie."
Thank you, Thomas Baker, for paving the way for future Facebook memories and thank you Gizmodo for helping us make sense of it all.
For another early photographer whose work probably would have felt at home in today's photo-obsessed world, check out F. Holland Day in the slideshow below: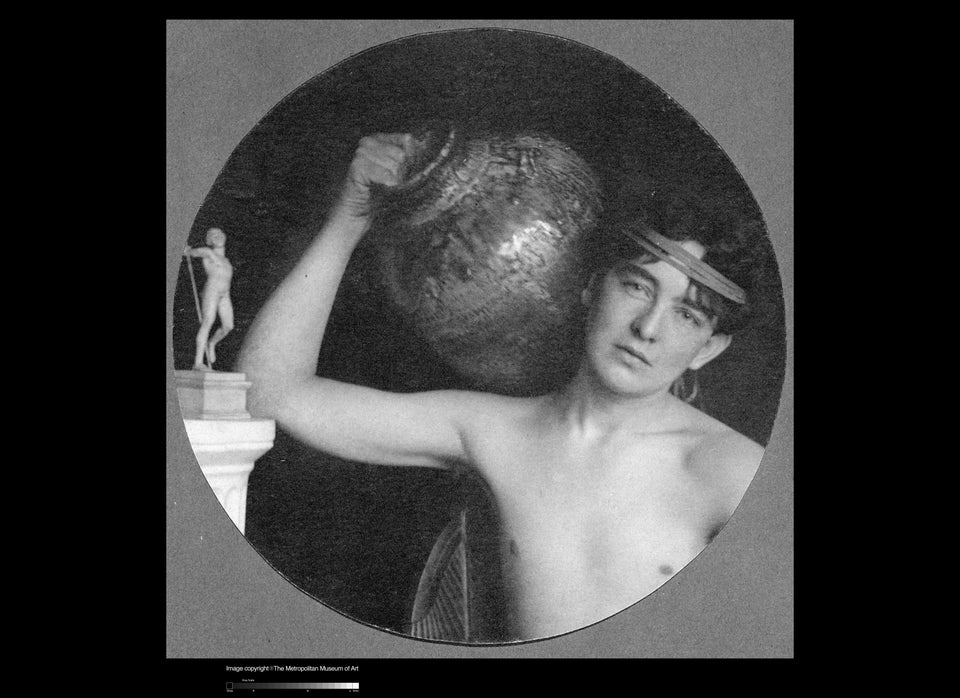 F. Holland Day
Popular in the Community