A former Ford Motor Co. engineer says in a lawsuit that the automaker violated his religious freedom when it fired him for posting an anti-gay comment on the company website.
Thomas Banks, of Michigan, describes himself in a federal lawsuit filed Friday as a Christian who worked for Ford on assignment to Rapid Global Business Solutions for three years. A year ago, Banks commented on a Ford intranet article celebrating the 20th anniversary of GLOBE, a group fostering an inclusive workplace for gay, lesbian, bisexual and transgender employees, saying Ford has no place promoting sodomy or "immoral sexual conduct" and should be "thoroughly ashamed." Banks claimed the article was an assault on his religious beliefs.
"And yes -- this is historic -- but not in a good way," Banks wrote. "Never in the history of mankind has a culture survived that promotes sodomy. Heterosexual behavior creates life -- homosexual behavior leads to death." The article -- which does not address sodomy or other sex acts -- is still online, though no comments are visible to the public.

Nearly two weeks later, supervisors from both companies told Banks his comments violated Ford's anti-harassment policy and fired him. The companies "acted intentionally out of malice or reckless disregard of Banks' federally protected rights," the lawsuit alleges.
Ford and Rapid Global Business Solutions weren't immediately available for comment. The companies haven't yet answered the lawsuit in court.
Banks earlier filed a claim with the U.S. Equal Employment Opportunity Commission, which declined to pursue it. At the time, Ford said in a statement that the matter is "ultimately between the individual and their agency employer," Rapid Global Business Solutions. The lawsuit says Banks was legally an employee of both companies.
In testimony before the EEOC, included in the federal complaint, Rapid Global Business Solutions supervisor Kelsey Rossey acknowledged that Banks' comment was an expression of his religious convictions, but "the tone of the comment … was discrimination in and of itself and that's not something that we can protect."
According to the lawsuit, Banks supports a diverse and inclusive workplace.
"Banks respects others, even those who disagree with him, as he has throughout his career, and merely hopes for the same respect in turn," the complaint says.
Banks seeks damages for religious discrimination and retaliation under federal civil rights law as well as Michigan's Elliott-Larsen Civil Rights Act, which prohibits employers from firing or otherwise discriminating against individuals because of "religion, race, color, national origin, age, sex, height, weight, or marital status."
Sexual orientation and gender expression are not protected classes under the state law, despite frequent attempts to amend it. An individual in Michigan who is fired for being gay would have no legal recourse, unlike Banks.
Also on The Huffington Post: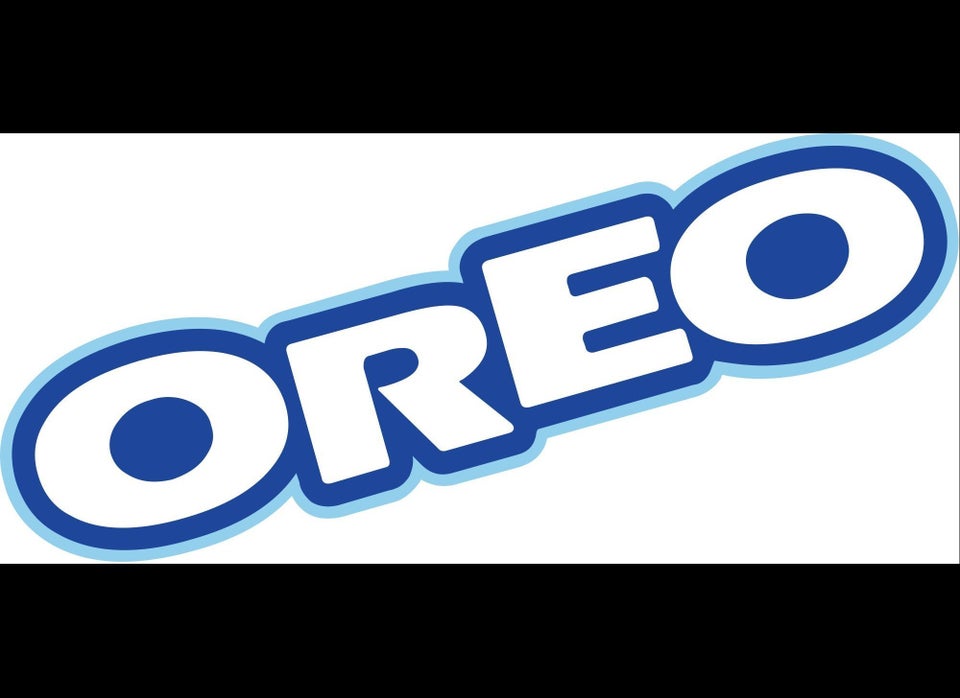 24 LGBT-Friendly Products And Companies Targeted By Boycotters