A Newtown, Conn., police officer diagnosed with post traumatic stress disorder from witnessing the aftermath of the Sandy Hook Elementary School massacre may lose his job for missing work.
The shooting left 26 people dead, including 20 children. Six months later, Bean -- a 12-year department veteran -- was put on longterm disability after being diagnosed with PTSD. He has not been able to return to work, the News-Times reports. He may be fired.
A letter from the police department, obtained by CNN, confirmed that he was "permanently disabled" but said he could be fired because Newtown could only afford to pay two years of long-term disability. He has a dozen years left on the job before being able to retire.

The union that represents Newton police officers may file a lawsuit.

"The men and women of the Newtown Police Department who did respond that day did their job," said Scott Ruszczyk, the union president. "They lived up to their end of their contract. It's now time for the town to live up to their end."
Union officials said Thursday that the town doesn't want to pick up the cost of paying half of Bean's salary until he's eligible to retire, according to the News-Times. If a deal with the union holds up, the town would be on the hook for about $350,000.
Bean is currently collecting half of his $70,000 annual salary on disability.
"I'm hoping that the town's going to keep a promise that they made to us," Bean told the station. "They promised us, all of us, all the police officers, that if we do our job and something happens, they're going to take care of us and they are not holding up to their word."
Before You Go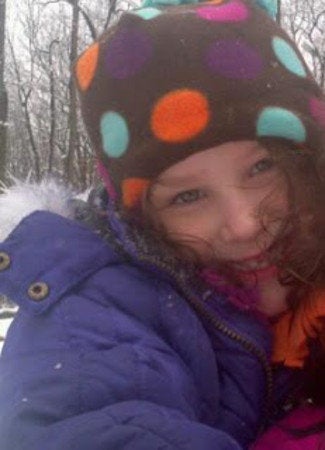 Victims Of The Newtown School Shooting
Popular in the Community