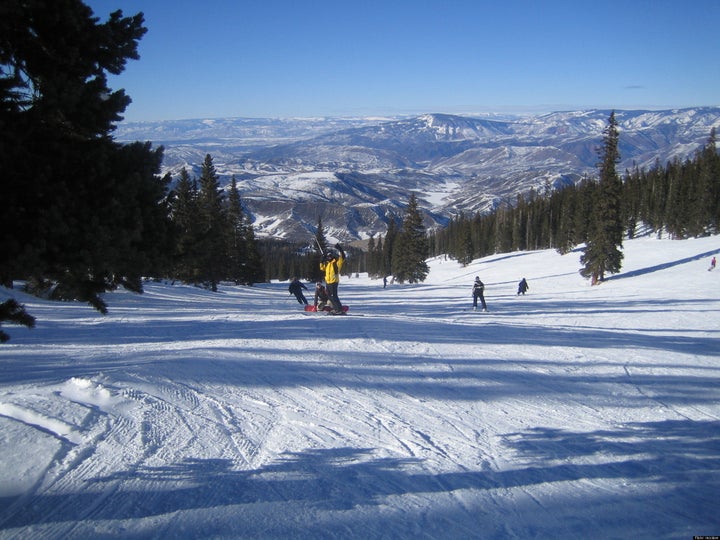 A 77-year-old skier in Snowmass, Colorado died in on Wednesday after he told a good Samaritan that another skier had run him off the trail into the deep snow.
Thomas Berglund of Kalamazoo, Michigan died of cardiac arrest early Wednesday afternoon as a ski patrol team helped him out of a snowdrift.
According to the Aspen Times, Berglund told a passerby named Phillip Shalen that he "was forced off the trail by a 'kid.'"
"He couldn't move ... I don't know how long he had been there, but he was cold, and definitely happy to see me," Shalen told 7NEWS on Thursday.
According to the Times, that passerby then called 9-1-1 after trying to help Berglund--who was uninjured--out of the snow. Berglund suffered a cardiac arrest and collapsed in the snow as ski patrol tried to help him out of the drift.
KDVR in Denver reports that, if another skier bumped Berglund or took action that forced the man off the run, it could result in charges under the Colorado Skier Safety Act.
However, no witnesses have come forward to confirm Berglund's account.
REAL LIFE. REAL NEWS. REAL VOICES.
Help us tell more of the stories that matter from voices that too often remain unheard.