A political science professor with no management experience and controversial views about redistricting is no longer being considered for the top operational role at the Census Bureau.
The White House had been considering Thomas Brunell, a political science professor at the University of Texas at Dallas, for the role of deputy director at the Census Bureau. A Department of Commerce spokesperson confirmed Monday that Brunell is not under consideration.
Civil rights groups strongly opposed Brunell's appointment because as an academic he argued that gerrymandering can be a good thing and served as an expert witness in several cases defending Republican redistricting plans. Mother Jones first reported Brunell was no longer under consideration for the deputy director post.
"We understand that Dr. Brunell has withdrawn from consideration to be deputy director of the Census Bureau," said Vanita Gupta, president and CEO of The Leadership Conference of Civil and Human Rights. "The administration should name experienced, qualified, and nonpartisan leadership at the Census Bureau, including a Senate-confirmed director. We renew our commitment to working with current leaders at the Commerce Department and Census Bureau to ensure a fair and accurate census ― one that counts all communities equally well."
The deputy director role has traditionally been filled by a civil servant, and advocates said appointing Brunell to the role would send a strong signal the Trump administration was politicizing the census. Data from the census, which is required by the U.S. Constitution every 10 years, is used to draw electoral districts and determine how hundreds of billions of dollars in federal funds are allocated.
Not considering Brunell for the role appears to mark a strong reversal. According to public records obtained by Protect Democracy, he had a start date at the Census Bureau late last year.
Advocacy groups say the 2020 census is severely underfunded and behind schedule. The Census Bureau's director resigned last May, and it is operating without a permanent director or deputy in place.
Before You Go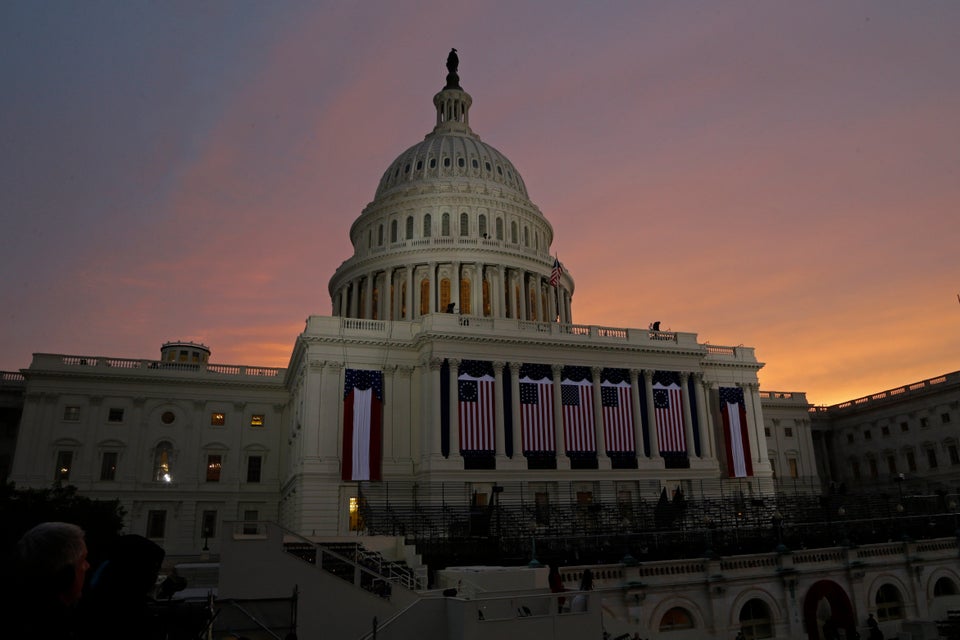 U.S. Capitol Photos
Popular in the Community